Corporate Wi-Fi anywhere at blazing 5G speeds
Introducing Inseego 5G SD EDGE. The industry's first Zero-trust Network Access (ZTNA) cloud networking solution, powered by 5G.

Build, secure and automate your network.

Build your network: 5G WWAN
5G fixed wireless, mobile broadband, remote device management, and more.
Secure your corporate network
Take your distributed network to the 5G cloud.
Traditional networks need to adapt to accommodate today's growing distributed workforce and branch architecture. Inseego's 5G SD EDGE cloud solution for enterprise networking integrates enterprise IT functions to secure, automate and orchestrate distributed networks, all powered by 5G.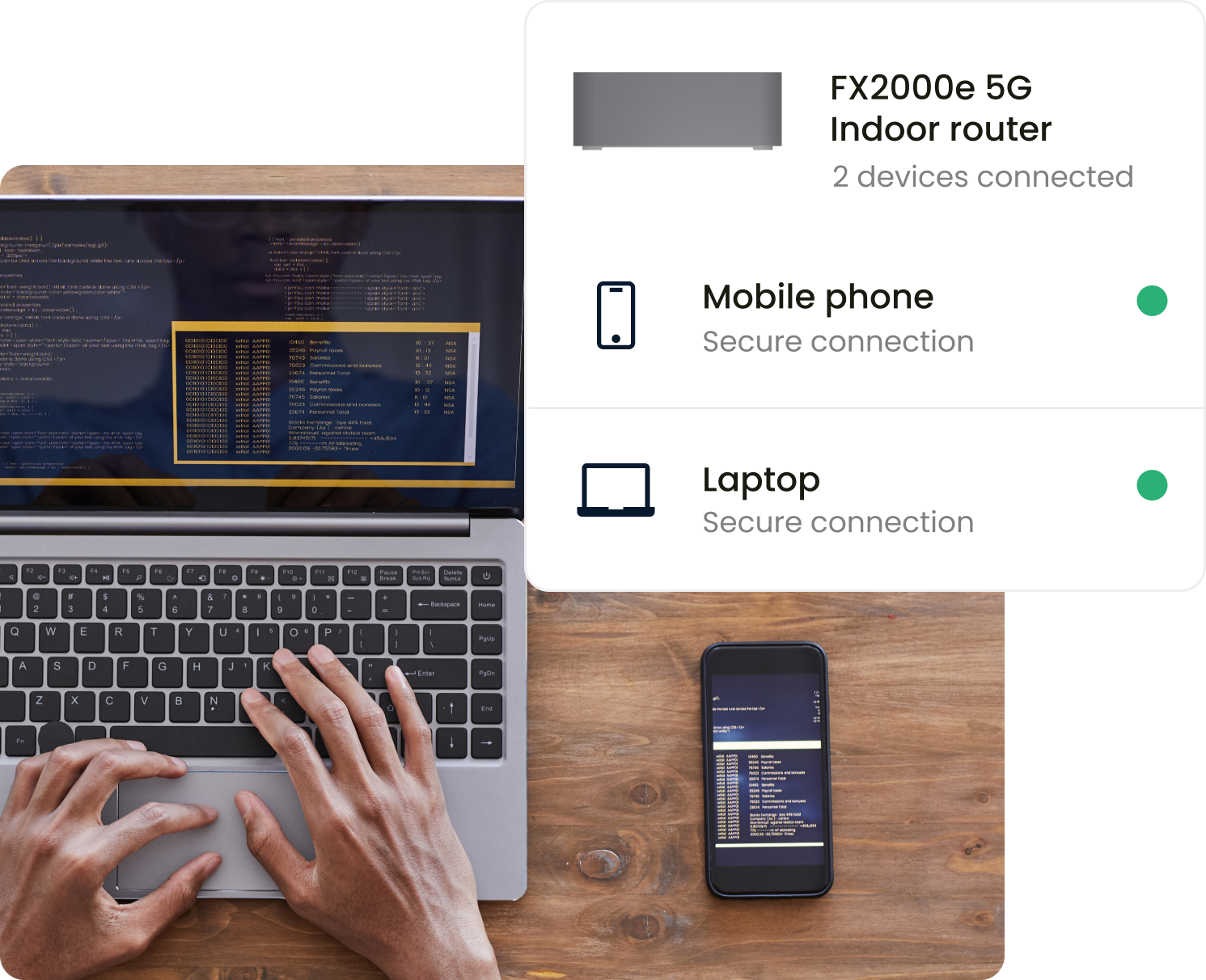 Securely enable your anywhere workforce
Secure and empower your remote workforce. Enterprise-grade security and WWAN connectivity without the complexity.
Learn more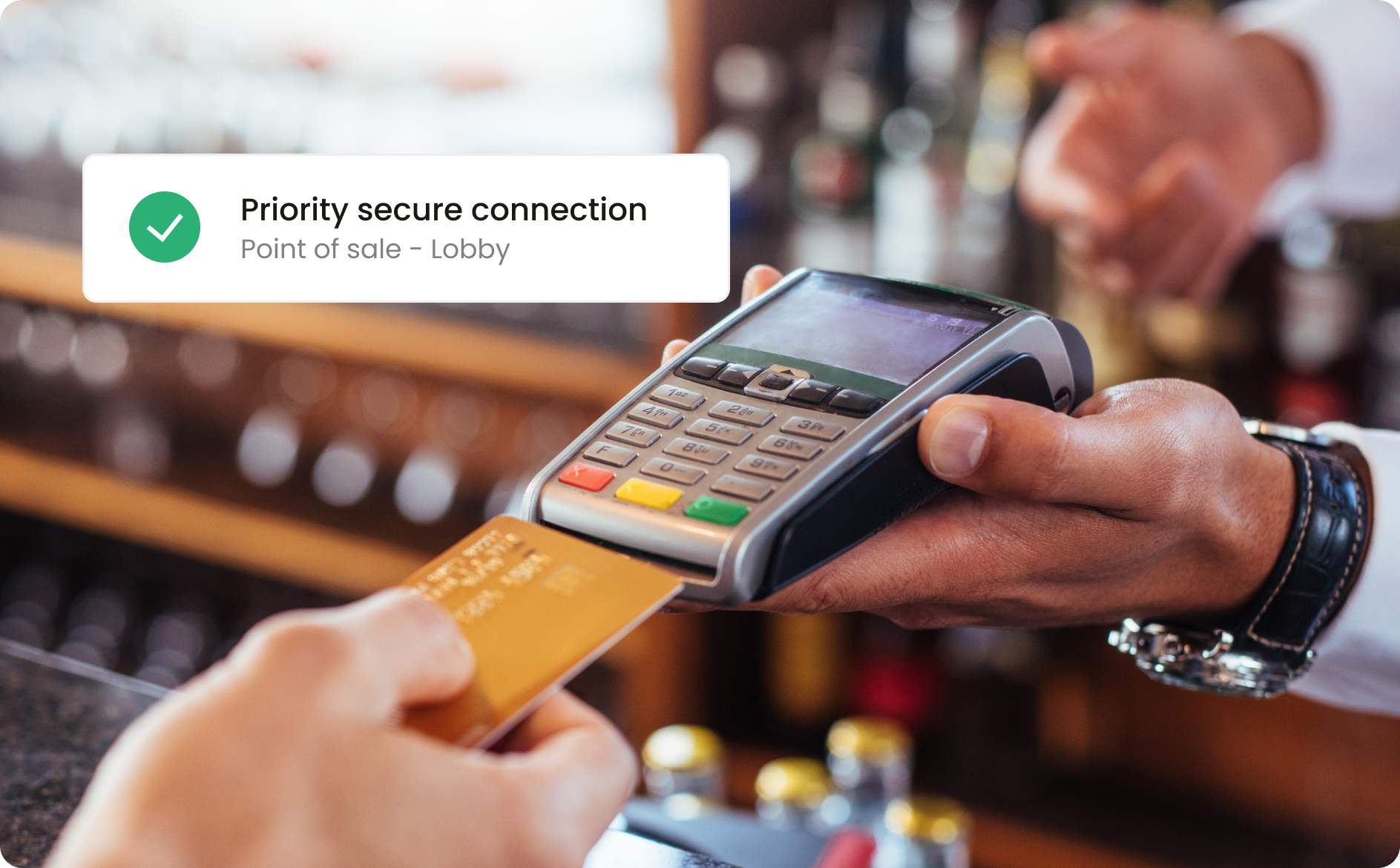 Seamless, secure access across the distributed enterprise
No matter where business happens, Inseego 5G SD EDGE helps keep your network fast, reliable, secure, and easy-to-use for remote branches and retail stores.
Learn more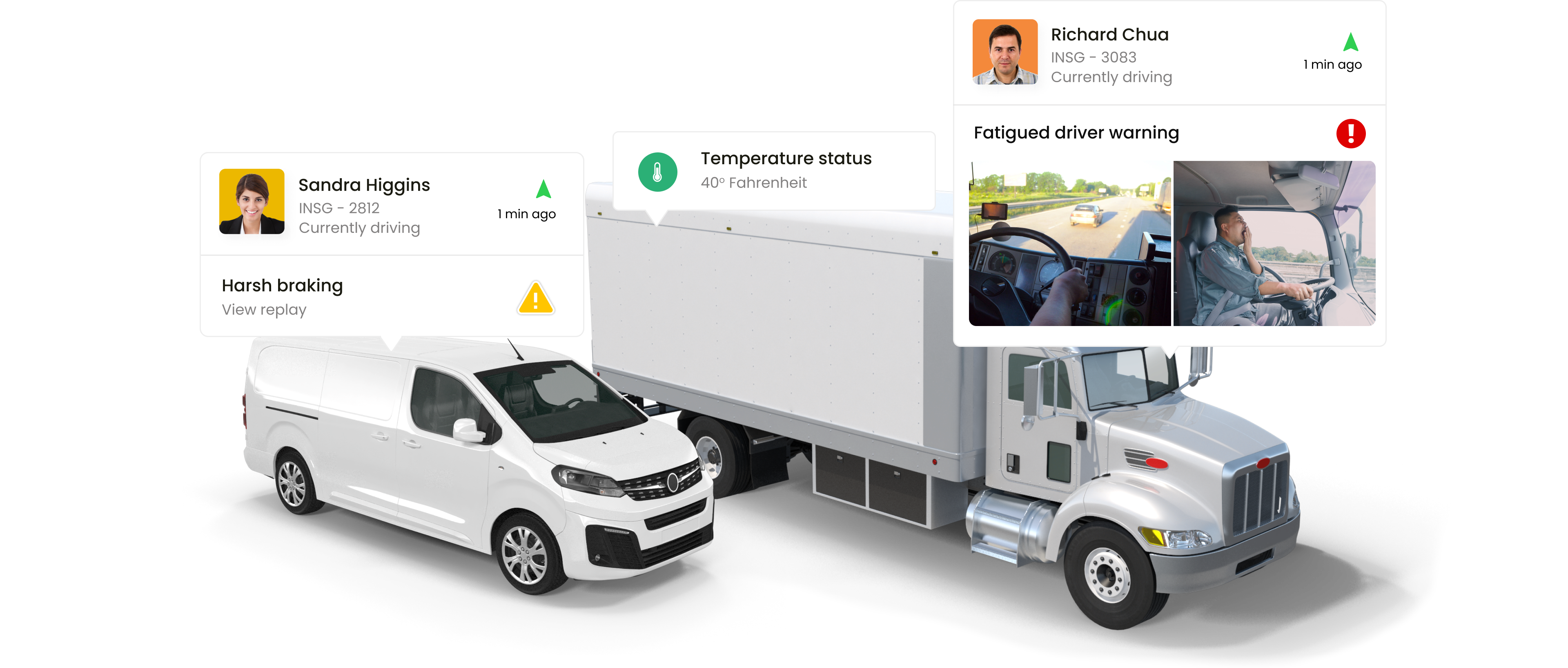 Automate your workflows
GPS fleet and workforce management
Intelligent fleet management and telematics solutions to increase safety, efficiency and savings for your business.
Some of our customers and partners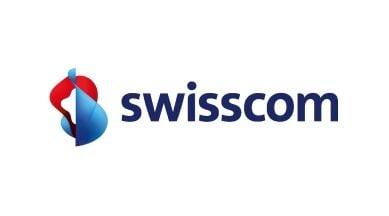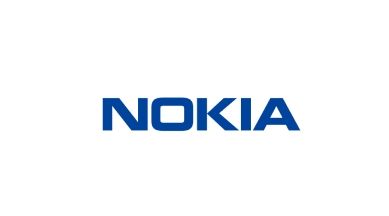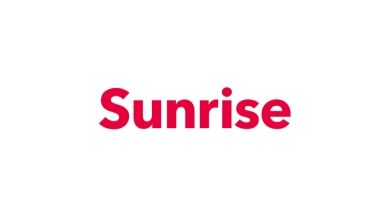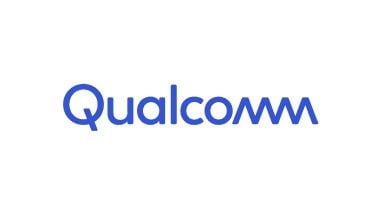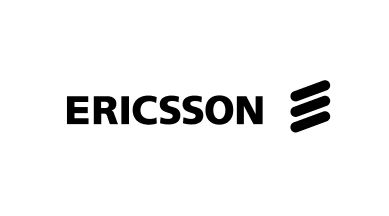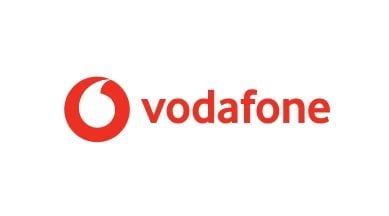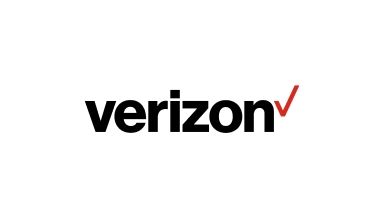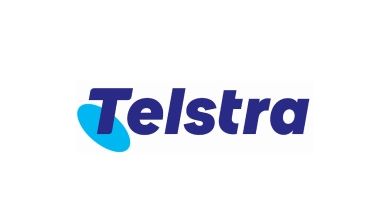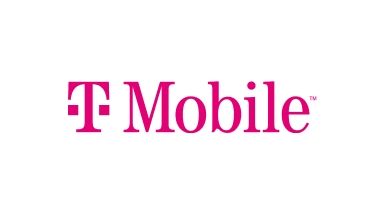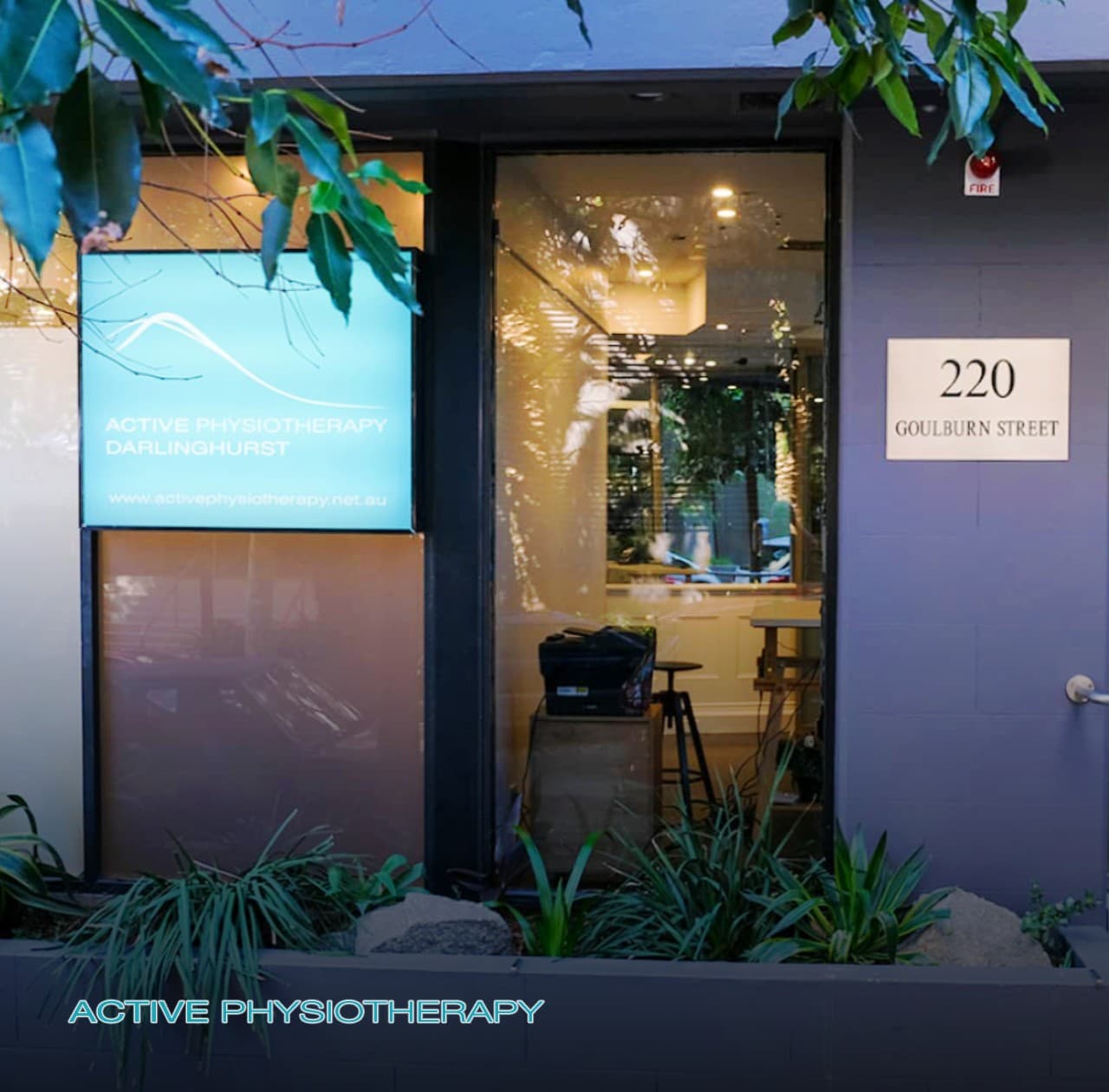 Active Physiotherapy Darlinghurst relies on Inseego Wavemaker™ 5G indoor router FWA to deliver telehealth services
Read more
Talk to us to find the right fit for your business.