Return to case studies
J. Loew & Associates relies on AI and smart building applications powered by Inseego Wavemaker 5G outdoor CPE FW2000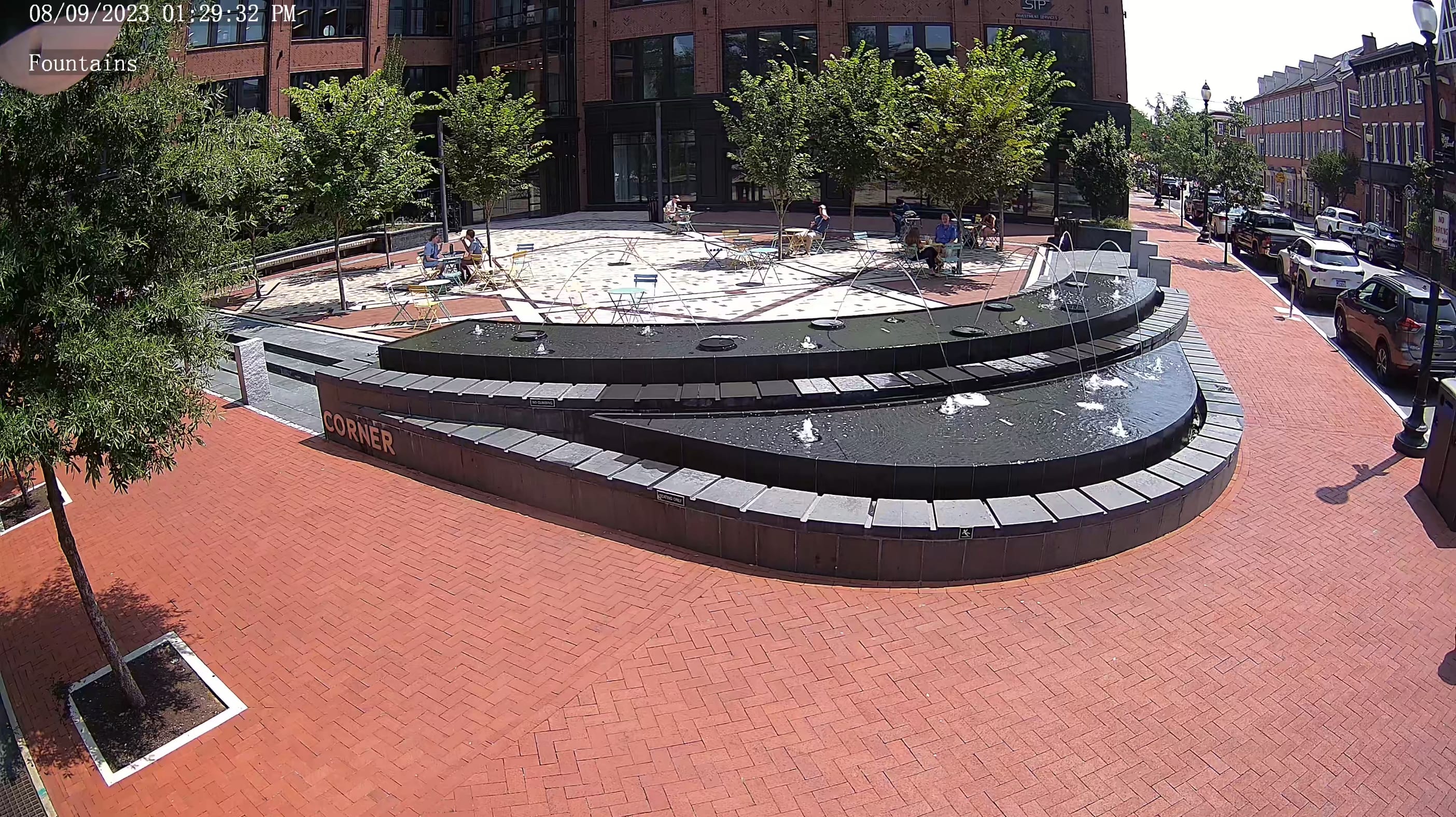 Company details
J. Loew & Associates, Inc. develops and constructs retail, office, industrial, multifamily, golf, and residential properties. The firm focuses its development work in the suburban counties of Philadelphia and has extensive in-house land planning and site development capabilities.
Products used
Inseego Wavemaker™ FW2000 5G outdoor CPE
Inseego Connect™ cloud-based device management
Inseego Mobile app
Vertical
Commercial Real Estate
Property Management
Smart City
SLED
Construction
Application
5G powered AI and automation solutions for secure and reliable transmission of data and video analysis.
The challenge – Automated security and control
To increase security at its commercial real estate properties, J. Loew & Associates needed to deploy more security cameras and automate access control for doors and elevators. At the same time, the company was looking to automate control of property features such as LED lighting and water flow for decorative fountains.
To support these enhancements, a single property can easily require 80
on-site devices, including dozens of security cameras. Security video must be streamed to a network operations center (NOC) for monitoring and analysis. And all control systems for doors, elevators, lighting, and water flow must operate as expected without interruption.
The solution – 5G-powered AI and automation
Definitive Computer Solutions, an Inseego partner, provided J. Loew & Associates with a fully customized solution that includes on-site devices, device management, and system monitoring as well as video analysis using AI. To transmit the massive amounts of data generated, Definitive Computer Solutions chose the Inseego Wavemaker 5G outdoor CPE FW2000.
The Inseego 5G outdoor customer premises equipment (CPE) FW2000 supports sustained gigabit-speed data throughput and features built-in, high-gain antennas that extend carrier wireless network coverage. Enterprise-grade security reduces the risk of cyberattacks, and the robust, IP67-rated design protects against water and dust intrusion.
To simplify FW2000 deployment and management, Definitive Computer Solutions used the:
Inseego Mobile app to optimize FW2000 placement for maximum performance
Inseego Connect cloud-based management platform to remotely configure FW2000 settings, monitor device operation, analyze key health metrics, and track data used
Unlock lightning-fast 5G internet almost anywhere
The results – Unbeatable computer vision solutions
With the reliable, super-high-speed throughput the FW2000 enables, overall application performance has been stellar.
Definitive Computer Solutions confirms FW2000 CPEs are consistently delivering 680 to 750 Mbps download speeds and 150 to 225 Mbps upload speeds over a 5G network. At one property, a single FW2000 is transmitting data from security cameras that capture 40,000 to 60,000 pedestrians and 12,000 to 20,000 vehicles each day while simultaneously supporting all control systems.
With enhanced video security and access control across its commercial properties, J. Loew & Associates has been able to better manage building insurance costs and deter vandals. And the company can provide police with visual confirmation of how, when, and where incidents at its buildings occurred.
"We've been extremely happy with the customized solutions Definitive Computer Solutions provided. It's hard to believe all of these sophisticated applications are running over a wireless network and Inseego FW2000s."

– Adam Loew, J.Loew & Associates President