About Inseego
At Inseego, we push the boundaries of 5G technology to revolutionize the enterprise information technology (IT) and operational technology (OT) experiences for distributed sites and workforces.
We're 5G driven
With 5G at the core of everything we do, we deliver innovations that transform the way businesses connect, access and use information.
Take your corporate IT network to the Inseego 5G EDGE CLOUD
To unlock the real potential of digital transformation, deploy a robust differentiated 5G Wireless WAN for true real-time corporate IT and OT experiences at the edge—securely and seamlessly—no matter where business happens.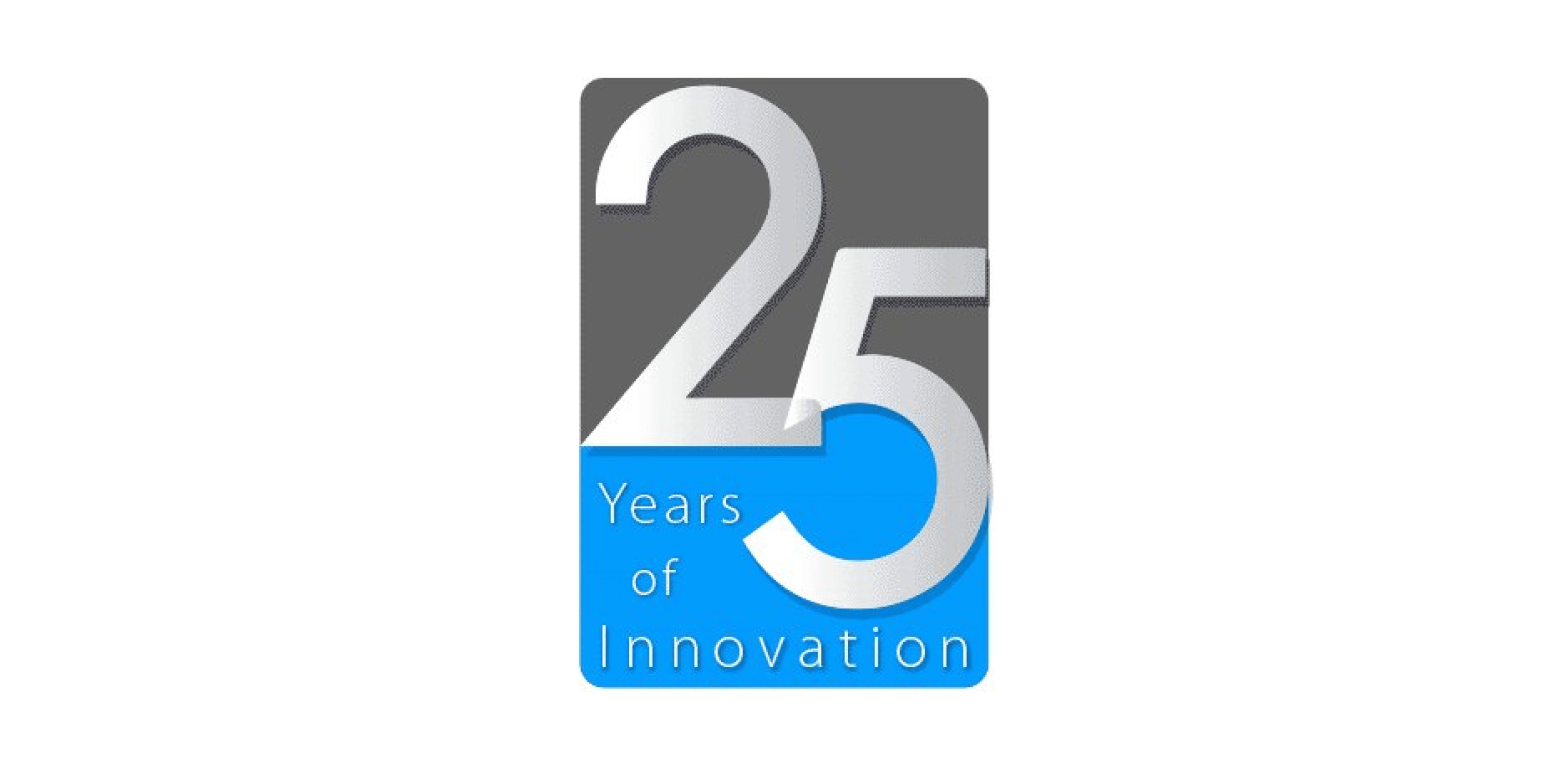 25 years of innovation
Inseego's 25-year history has been marked by the vision to push the limits of wireless technologies. Our mission has always been about transforming the way businesses connect, access and use information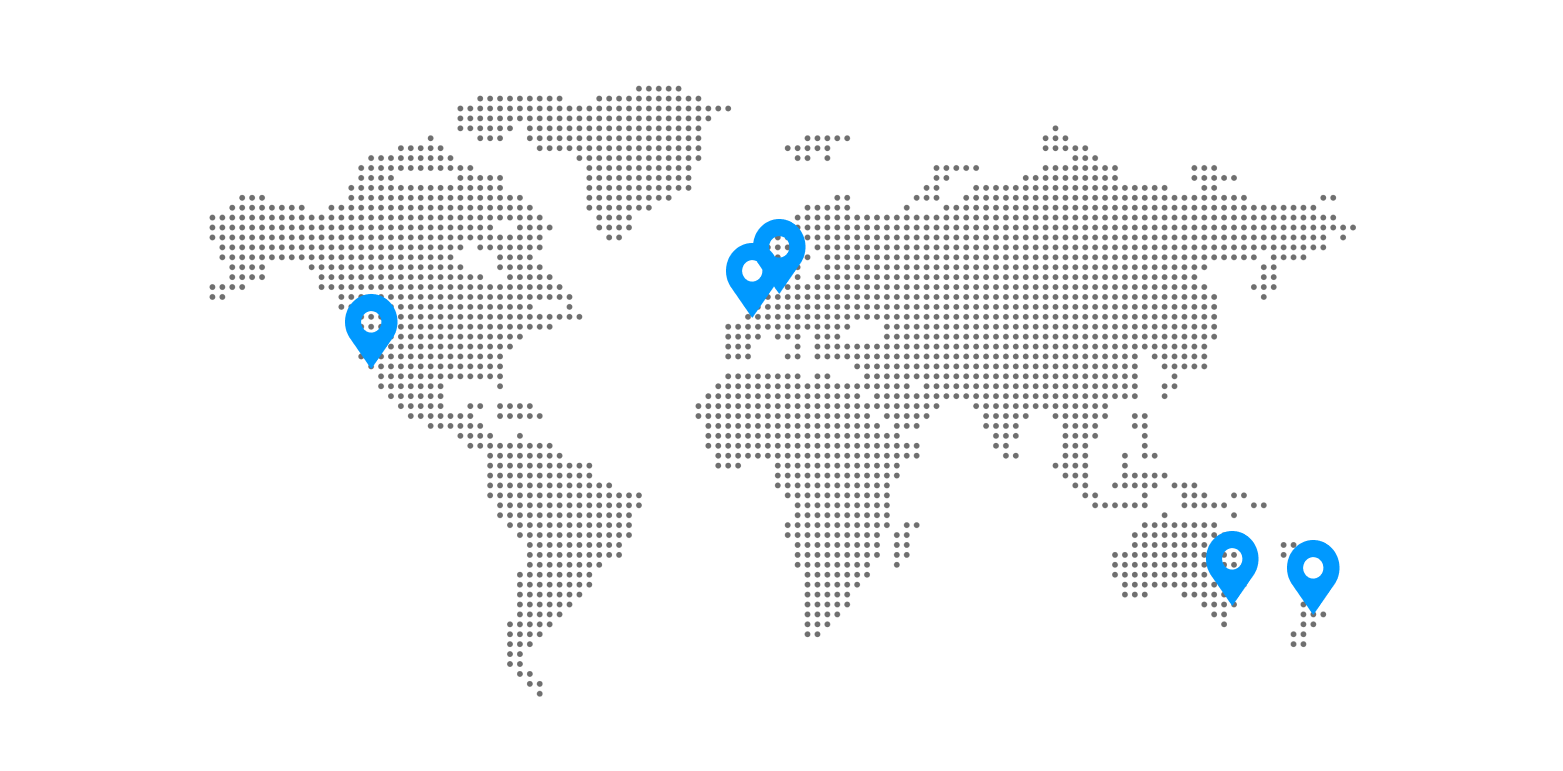 Global offices in 5 countries
We'd love to hear from you. Our global team are ready to help improve your business operations.
Designed and developed in the USA
Committed to the highest quality, security, performance and reliability that service providers, enterprises and government users around the world demand.
We keep our promises and own up to our mistakes.
We act quickly to keep projects moving forward.
We create purpose-built solutions that meet real-world needs.
We win and keep our customers by understanding and partnering with them closely.
We work hard, deal honestly and treat everyone with fairness and respect.
Inseego quality policy
Through innovation, teamwork, commitment to satisfy applicable requirements and continuous improvement, we will deliver solutions that exceed customer expectations.
Join our team
Join a diverse, empowered, and talented team that is transforming the way the world works and stays connected.