Return to blog
5G
Enabling cellular connectivity for businesses using indoor-based and outdoor-based solutions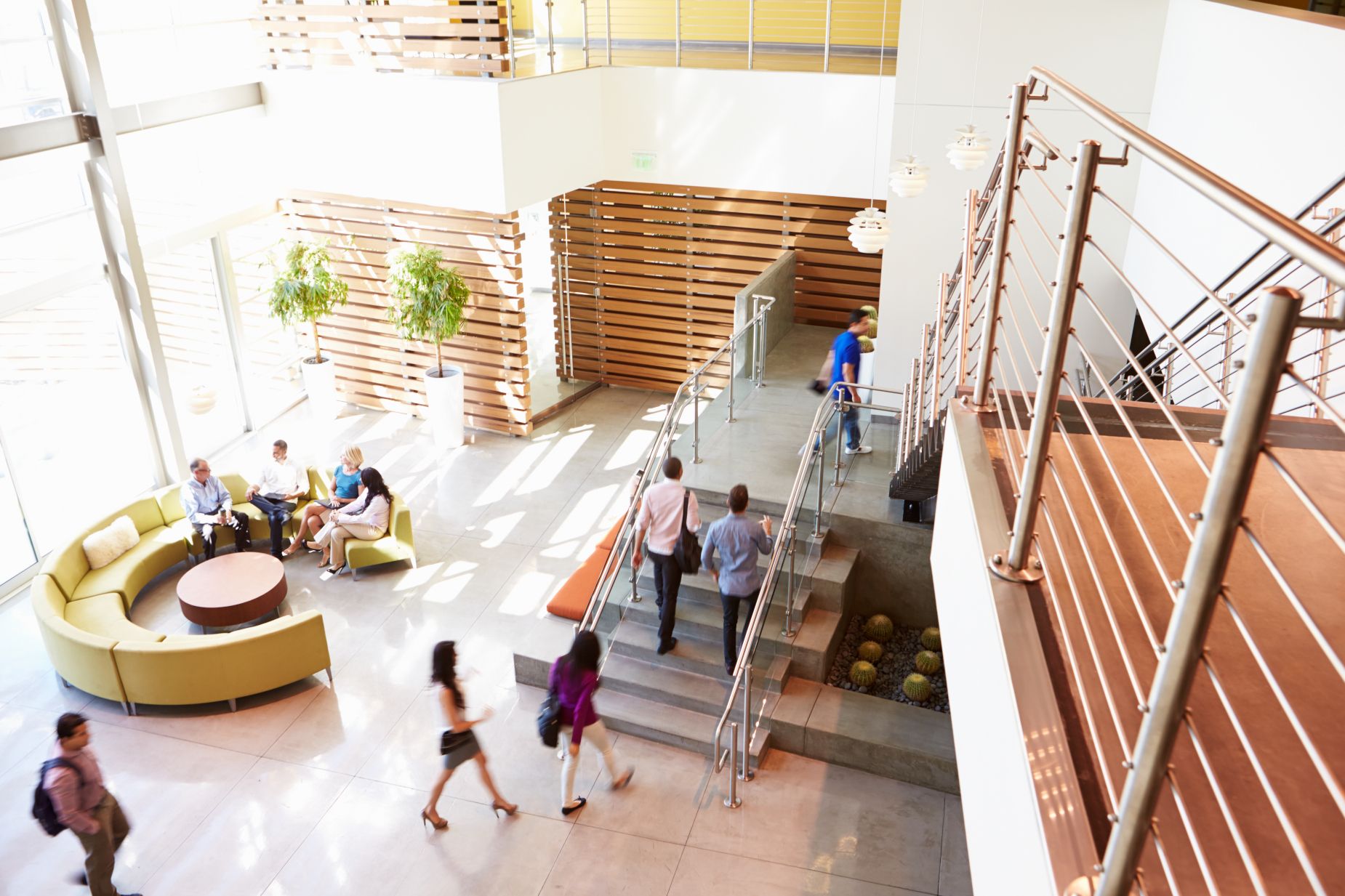 Cellular access in today's world is so commonplace that most of us take it for granted. But for many enterprises access is not guaranteed, nor is high-quality cellular connectivity. This, however, has begun to change with the deployment of 5G networks.
These networks offer extremely high speeds, low latency, and built-in security, and are highly reliable. Not only do the small cells that 5G rely on enable coverage in areas that couldn't previously support 4G, 5G networks have:
Lower power requirements, which make them more cost-effective for any business deployment and particularly useful in rural and remote areas
Greater capacity and coverage, which allows them to support more users and deliver a higher quality connection even when they're further from towers or infrastructure
Now, many enterprises are looking to extend public 5G network coverage indoors to support their business needs.
Broadly speaking, there are two strategies enterprises can use to extend 5G coverage into an underserved location:
Indoor-based solutions
Outdoor-based solutions
Which one an enterprise uses will depend on its specific circumstances, business needs, and site limitations.
Unlock lightning-fast 5G internet almost anywhere
Indoor deployments are optimal when signal access is easy
Indoor-based deployments usually make the most sense for a business location where there is access to a sufficiently strong 5G signal inside the building. Seems simple enough, but it's worth noting that despite the numerous advantages 5G offers, one area where it can have difficulty is with signal penetration. Therefore, it's important to test signal strength inside before proceeding with an indoor deployment, as the signal may have difficulty getting through walls or building materials, among other obstacles.
When indoor-based solutions run into these kinds of issues, it's possible to supplement them with outdoor equipment. This usually takes the form of outdoor antennas placed on the building, which are connected to indoor routers or gateways via coaxial cable. These antennas can either be directional or omnidirectional, depending on the exact circumstances.
This approach, however, may add costs and complexity to the deployment. Coaxial cable and antennas can be difficult and expensive to install, and the length of the cable will have a proportional impact on the signal strength indoors.
The right outdoor-based solution can save time and money
Outdoor-based options can be more viable where indoor-based solutions aren't feasible or face significant challenges.
With an outdoor-based approach, all-in-one CPEs deployed on the outside of the building are connected to inside access points via Ethernet cable. The outdoor CPEs combine all the necessary components to capture 5G signals — antennas, routing, and gateway capabilities — ensuring that data throughput is maximized without the need for indoor routers. This can make these solutions both less expensive and more straightforward to deploy.
There can be logistical challenges, however. Leased buildings may have restrictions on what, if anything, can be installed on an exterior wall or rooftop. Similarly, there may be limitations on the ability of businesses to create new entry points for cables, whether coaxial or Ethernet.
And businesses that support other businesses or multiple departments may have different needs at different locations within a single building, further complicating the choice of an indoor- or outdoor-based solution.
Inseego supports any cellular connectivity deployment
Whether you ultimately decide on an indoor-based or outdoor-based approach, Inseego has a variety of solutions to help.
The Inseego Wavemaker FG2000 series 5G indoor routers support multiple 5G bands, including the Citizens Broadband Radio Service (CBRS), as well as Wi-Fi 6, Ethernet, and secure connections for up to 128 Wi-Fi devices. The Inseego Wavemaker FX2000 series 5G indoor routers provide a cost-effective and flexible alternative to FG2000 series routers for businesses that need secure connections for up to 30 devices. Finally, the Inseego Wavemaker S2000 industrial gateway offers flexible power and mounting options while supporting external antennas that can be mounted just about anywhere for the best performance.
Inseego also supports outdoor-based solutions with the Inseego Wavemaker FW2000 series 5G outdoor CPE and the Inseego Wavemaker FW2010 series 5G outdoor CPE. The FW2000 series combines multiple high-gain directional antennas with routing and gateway capabilities in a secure and robust device that can sustain 5G speeds 24x7. The FW2010 series provides multiple high-power mmWave antennas, extending the reach of 5G mmWave to support new uses cases and experiences.
For more insight into considerations for extending 5G coverage indoors with indoor-based and outdoor-based solutions, read our recent white paper.