Return to blog
5G
5G fixed wireless: A new opportunity for mobile network operators
When most of us hear '5G' we think of faster smartphones. After all, that's how cellular service has been delivered for decades. But for wireless operators, consumer smartphones are just one slice of the growing 5G market.
Thanks to huge 5G leaps in speed and capacity, wireless operators can now expand their offerings beyond mobile smartphone services to provide 'fixed wireless access' (FWA) for homes and businesses.
5G routers, gateways and other customer premises equipment (CPE) can be set up quickly to serve almost any location — residential or business — with performance that's as good or better than typical wired internet connections.
Reaching new customers with new services
Using their existing mobile networks, wireless operators can use 5G technology to serve up high-speed internet to home offices, branch offices, stores, factories, schools, hospitals, power grids, ports and other customer sites to generate new revenue streams — without the time and expense of building out a whole new network.
In addition to reaching new customers, wireless operators can offer high-speed internet to their existing mobile subscribers, layering on another service that drives higher ARPU. No matter how you slice it, it's a win-win proposition.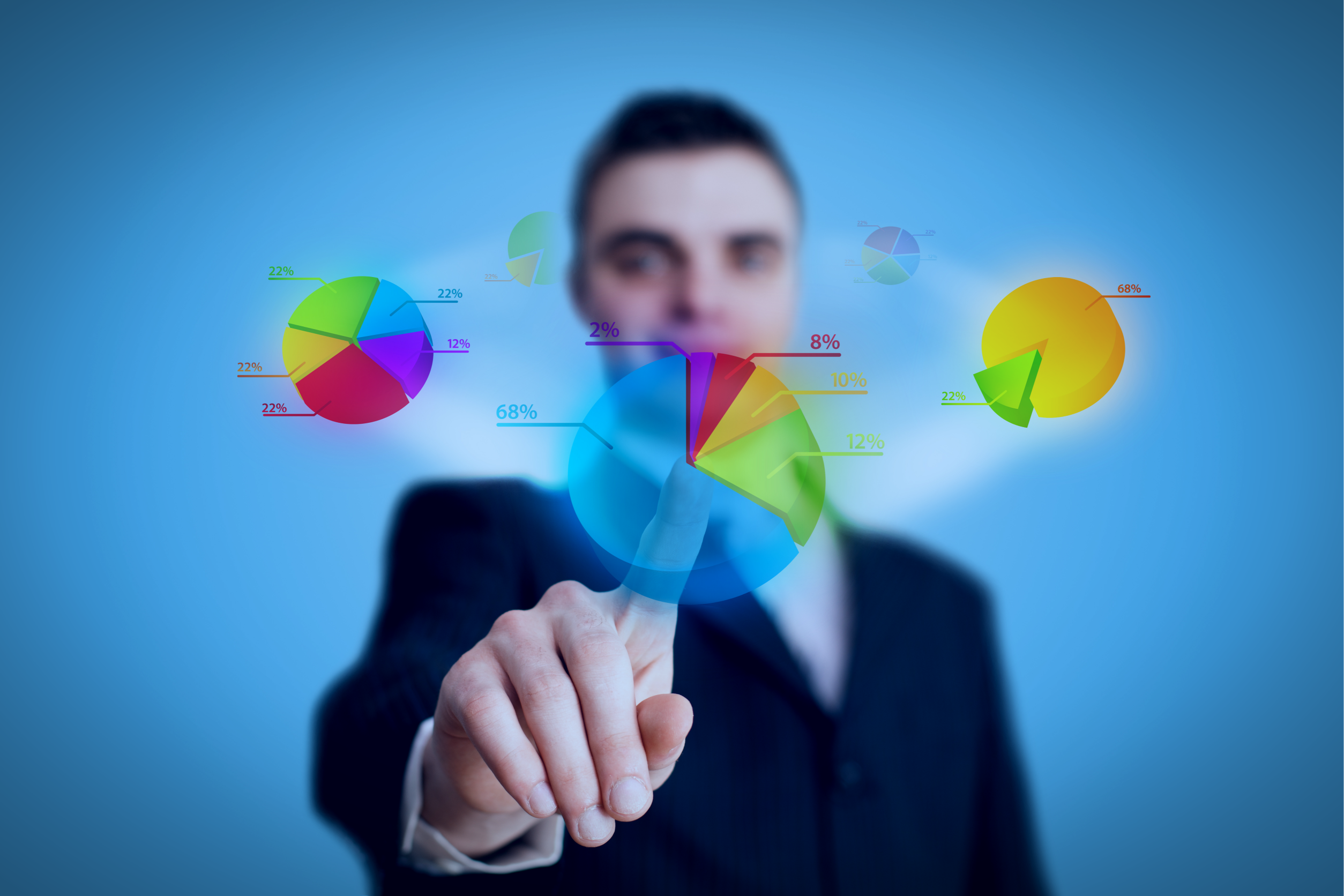 That's why 5G FWA services are being launched worldwide. According to a recent GSMA report, 65 operators now offer 5G FWA services, and another 19 have announced plans to launch. At this moment, at least 500 operators now offer 4G and 5G FWA.
A full spectrum of 5G solutions
The most precious resource in any wireless network is radio frequency (RF) spectrum. Compared to 3G and 4G networks, today's 5G networks have the benefit of much more available bandwidth, along with new technology that uses this spectrum more efficiently. This makes it possible for operators to deliver new kinds of services to all kinds of places.
While spectrum is the 'highway' of a wireless network, 5G CPE and other access points are the critical 'on-ramps' and 'off-ramps' to the internet. New 5G fixed wireless CPE is now available in all shapes and sizes for different needs and environments, both indoors and outdoors, from city centers to remote sites.
For example, 5G indoor routers can be set up quickly and easily, without the need for a service technician or a costly truck roll to the customer premises. 5G outdoor units can be professionally installed on a rooftop, pole or other exterior location, often in less time than a cable installation.
Using integrated cloud-based software, this 5G equipment can be configured and managed remotely for password resets, diagnostics, security updates and more, making it easy for an operator, enterprise IT manager or individual customer to control their settings, check total data usage and more.
Connecting rural communities
Recent reports show that over 22 percent of U.S. households and 40 percent of households worldwide are on the wrong side of the digital divide, with no high-speed broadband at home.
This is partly due to economic barriers for households that can't afford broadband, but also because of the 'last-mile' challenges in reaching rural areas. Where building out a cable or fiber network is often cost-prohibitive, new 5G fixed wireless solutions are bridging the geographic gap by reaching locations that are miles and miles away from the nearest cell tower — far more quickly, easily and cost-effectively than wireline.
And rural populations are actually on the rise in many places, with work-from-anywhere employees moving away from cities to more affordable areas. These remote workers need fast, reliable, secure home broadband for their homes and offices. Likewise, millions of small businesses, enterprise branch offices, farms and schools in these communities can benefit from reliable 5G FWA.
5G for the enterprise
Ultimately, the biggest slice of the 5G pie will come from organizations that need to connect their remote employees, campuses, communities and IoT networks to better broadband — bringing breakthrough performance to their operations and customers.
That's why enterprise 5G is projected to be a multibillion-dollar market in the next five years. From smart cities to smart factories, ports to warehouses, education to entertainment to energy systems, 5G is powering the transformation of many industries, with low-latency performance for edge computing and other applications.
This includes LTE and 5G private networks that enable an enterprise to tailor its own cellular network and services for its specific use cases and geographic areas. In many cases, these will be hybrid public/private networks that rely on operator services.
A wide range of new 5G CPE choices
By bringing better connectivity, performance and security to a broad range of use cases, Inseego 5G Fixed Wireless Access solutions are helping operators penetrate new markets and capitalize on new opportunities, with exactly the performance, reliability and cost profile their customers require.