Return to news
Inseego MiFi® 8000 brings high-speed LTE to TELUS customers in Canada
December 13, 2021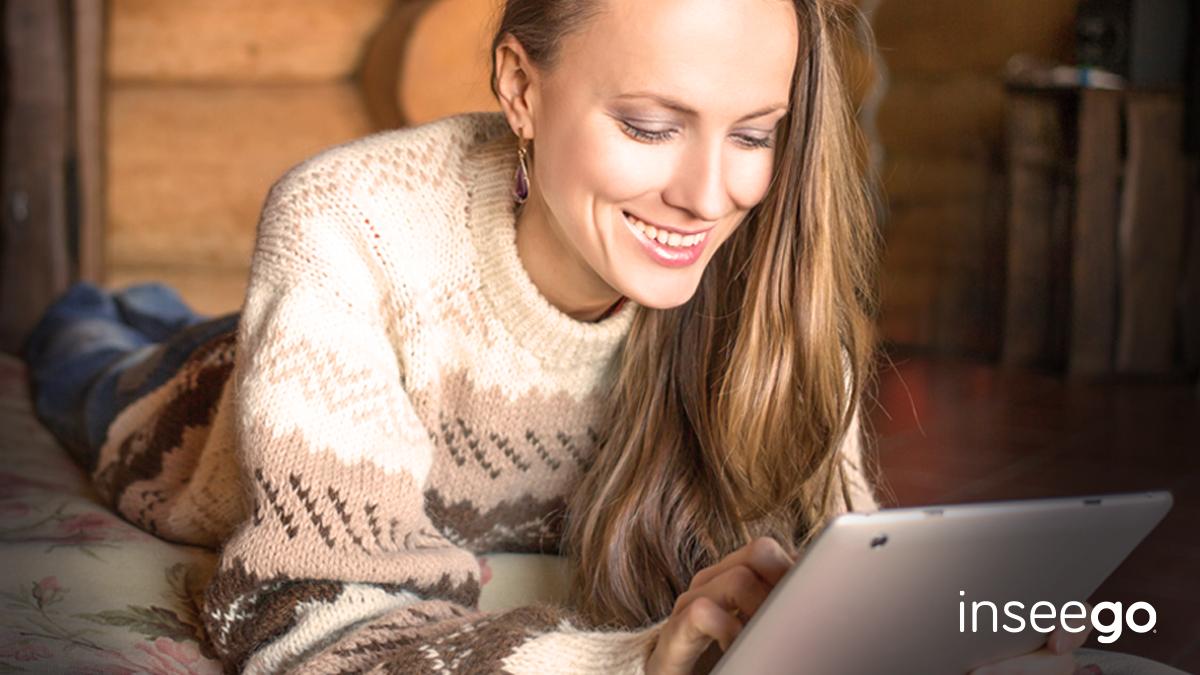 Inseego's flagship 4G LTE mobile hotspot delivers best-in-class speeds, reliability and security.
Award-winning broadband solution for remote work, distance learning, telehealth, business travel, public safety and small business
A separate and secure internet connection without the risks of public Wi-Fi
Reliable, easy-to-use WFH alternative to overcrowded home Wi-Fi networks
SAN DIEGO and VANCOUVER – Inseego Corp. today announced that its MiFi® 8000 4G LTE mobile hotspot is now available at TELUS in stores across Canada and online at telus.com. The MiFi 8000 provides high-speed 4G LTE connectivity for up to 15 Wi-Fi-enabled devices, including laptops, tablets and smartphones, with all-day battery life, quick recharging, and enterprise-grade security features.
Winner of dozens of awards and accolades, the MiFi 8000 mobile hotspot is the ultimate work-from-anywhere tool for Canadians who need fast, reliable, secure broadband connectivity. Designed and developed in the USA, MiFi mobile hotspots are built for best-in-class performance and trusted by government agencies, first responders, school districts, remote employees and others. MiFi mobile routers are also ideal for small and medium businesses that need internet connectivity for shops, pop-up locations, kiosks, or temporary job sites.
The best, most trusted LTE mobile hotspot
Gigabit-class LTE speed that vastly outperforms other 4G hotspots: With extensive 4G band support and Cat 18 LTE, the MiFi 8000 can provide higher average speeds than competing hotspots. It can connect up to 15 Wi-Fi devices in 2.4 GHz or 5 GHz bands simultaneously, or tether directly to a laptop or other device through its USB-C port.
The ultimate in enterprise-grade security: The MiFi 8000 provides many layers of protection, with IT admin controls, on-board VPN, guest Wi-Fi network, anti-hacking cybersecurity features, advanced enterprise-grade encryption protocols and more.
24-hour battery life with quick and hassle-free charging: The MiFi 8000 stays powered all day long* and its universal charger can give a battery boost to connected devices such as smartphones or tablets. Built-in Qualcomm® Quick Charge™ technology delivers rapid charging. Standby mode also conserves battery power for days without plugging in.
Learn more about the MiFi 8000 mobile hotspot.
* Battery life may vary depending on the number of connected devices and activity.