Installation & success
We work alongside you to maximise ROI
To get the best return on your investment, we partner with you to get up and running quickly, with flexible installation options, expert training and technical support.
Installation & success
We work alongside you to maximise ROI
To get the best return on your investment, we partner with you to get up and running quickly, with flexible installation options, expert training and technical support.
Flexible installation means minimal disruption
Our nationwide network of trained installers can take care of setting up your fleet tracking hardware, for all sizes of fleets, and asset types.
Flexible rollout

We'll work with you to plan suitable times and locations, including staggered or off-peak installations to minimise disruption to your business.
Nationwide coverage

City or rural, we have installers who are conveniently located around the country for easier access to installation and parts.
On-site training

Our trained professionals can come to your business and train your staff so they can hit the ground running.
DIY installation

Basic real-time GPS trackers for standard fleet management are available as simple plug and play installation.
Personalised training for seamless adoption
Save time with optional training that focuses on giving your team exactly what they need to get up to speed quickly with your new telematics solution.
On-site training
We come to you, and work directly with key staff to explain software features and how GPS tracking systems integrate with their day-to-day job.
Remote training
Delivered online, this is a cost-effective and convenient option that can be customised to match the needs of your team. Training can be divided up into smaller sections to make it easier for staff to remember, or to choose the modules that are more relevant for them.
In-house champions
We can train up selected staff members to be system champions, who can then become a valuable reference point for the rest of your team.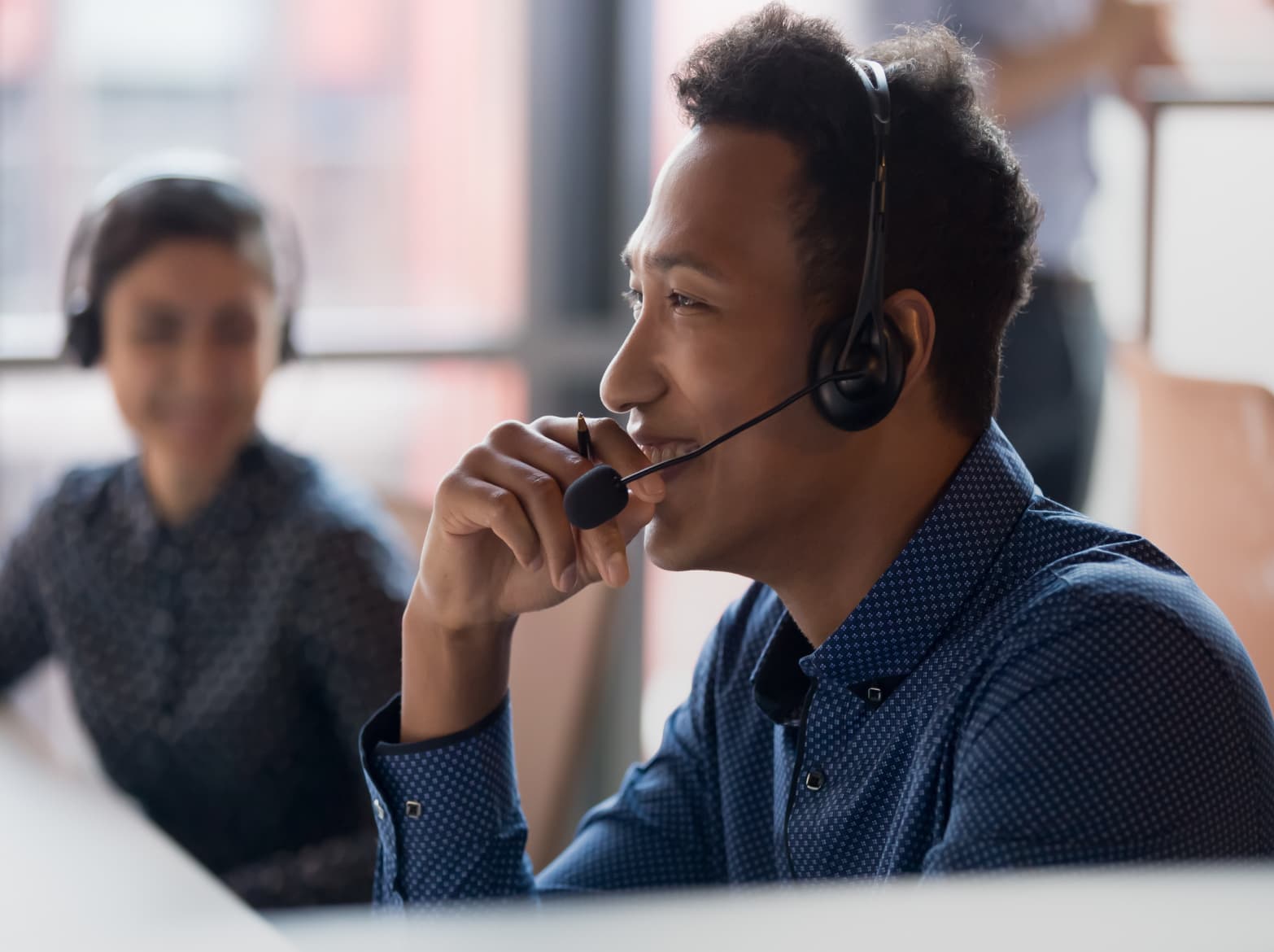 A single point of contact with a dedicated account manager
You'll have your own personal account manager, making access to anything you need — support, training or installation — quick and easy. A single point of contact makes it simple to get the most from your new telematics software, minimise any downtime and maximise the return on your investment.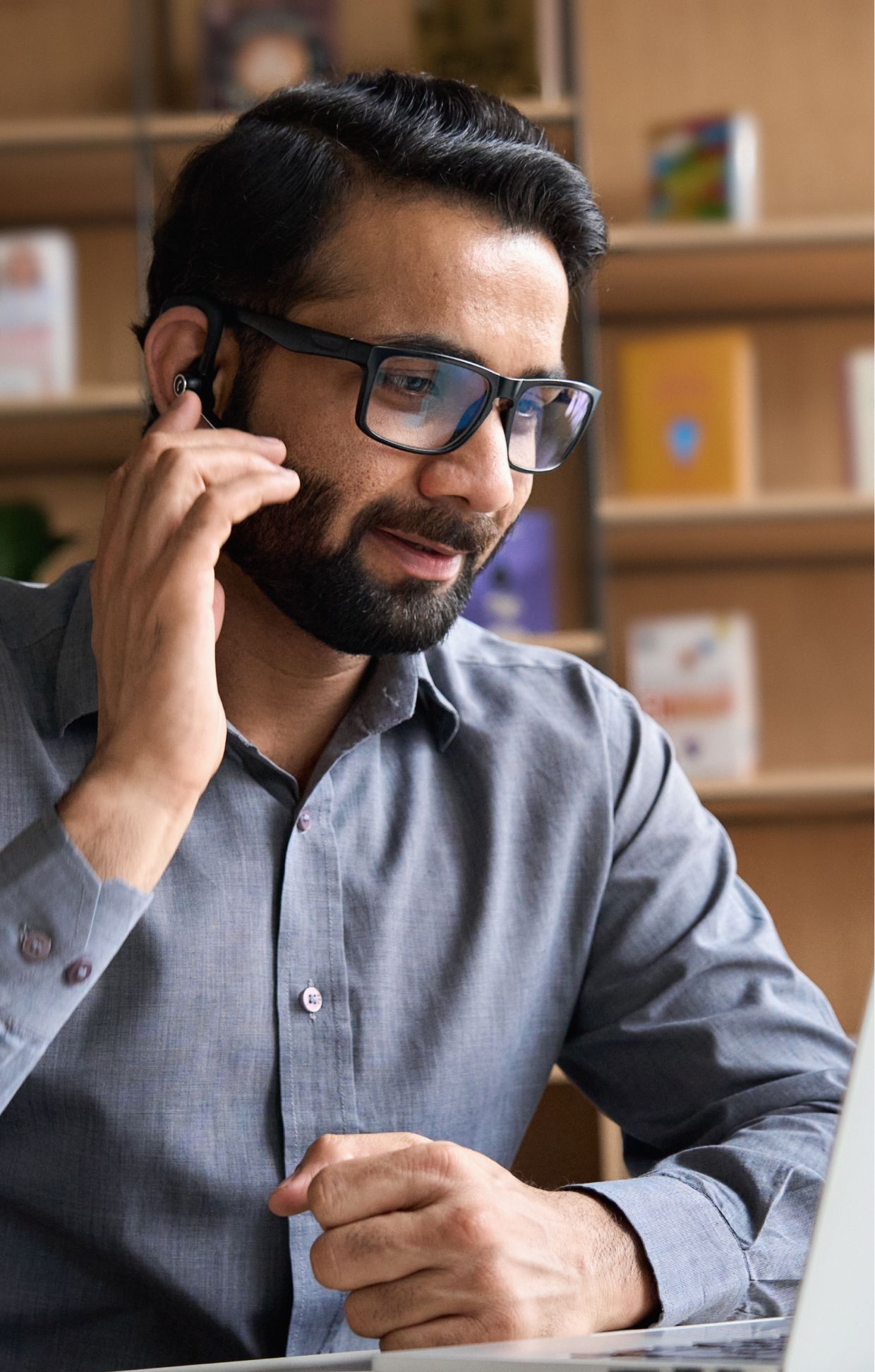 Your technical support team is on standby
Our technical support team are here to help you minimise any downtime and keep your telematics solution running as smoothly as possible.
Remote diagnosis of GPS tracking units
Running software upgrades
Troubleshooting software problems
Helping resolve reporting issues
Frequently asked questions
How does installation of GPS tracking devices work?

Before assets can be tracked they need to have a GPS tracking unit installed. In some cases, they are simple plug and play units that can be installed by anyone into the asset's OBD-II port in a few minutes. Other installations require a professional installer.

Inseego have a nationwide network of installers covering New Zealand and can schedule GPS tracker installation for fleets large or small, and across a wide range of asset types including cars, trucks, diggers or non-powered assets.

The installation process and duration varies based on your solution, fleet size and vehicle types, but can be done at a time that minimises the disruption to your business.
What support and training is provided?

Inseego works beside you as your telematics partner and is committed to helping you achieve the best return on your investment. To do this, there is a full range of quality after-sales services including hardware installers, on-site or remote training, a dedicated account manager and a technical support working extended hours.

Training can be customised to suit the requirements of your business, providing the know-how your staff need to start effectively using the software in their day-to-day job.
Can I add more vehicles to my GPS tracking software in the future?

Yes, additional vehicles (or any other tracked asset) can be added to your existing telematics account so everything can be managed on a single screen.

Just contact your account manager who can arrange for installation of the hardware and activation of the tracking unit on your account.
What GPS tracking hardware can you provide us?

We supply an extensive and diverse range of plug-in and hardwired GPS trackers, suitable for just about any application you might need.

If you have more complex tracking requirements (including non-powered assets or a need to track temperature or open/close events) then just contact us to discuss your needs and we can advise the best hardware for the job.

We also offer professional installation to fit your new GPS tracking hardware.
Where is my telematics data stored?

AWS (Amazon Web Services) is used to store client data securely in Australia. The data facility is ISO compliant and provides the safest option available to make sure your data is protected and accessible at all times.

You can read more about the security and reliability features of AWS here.