Terug naar blog
Keurmerk
Boete onjuiste kilometeradministratie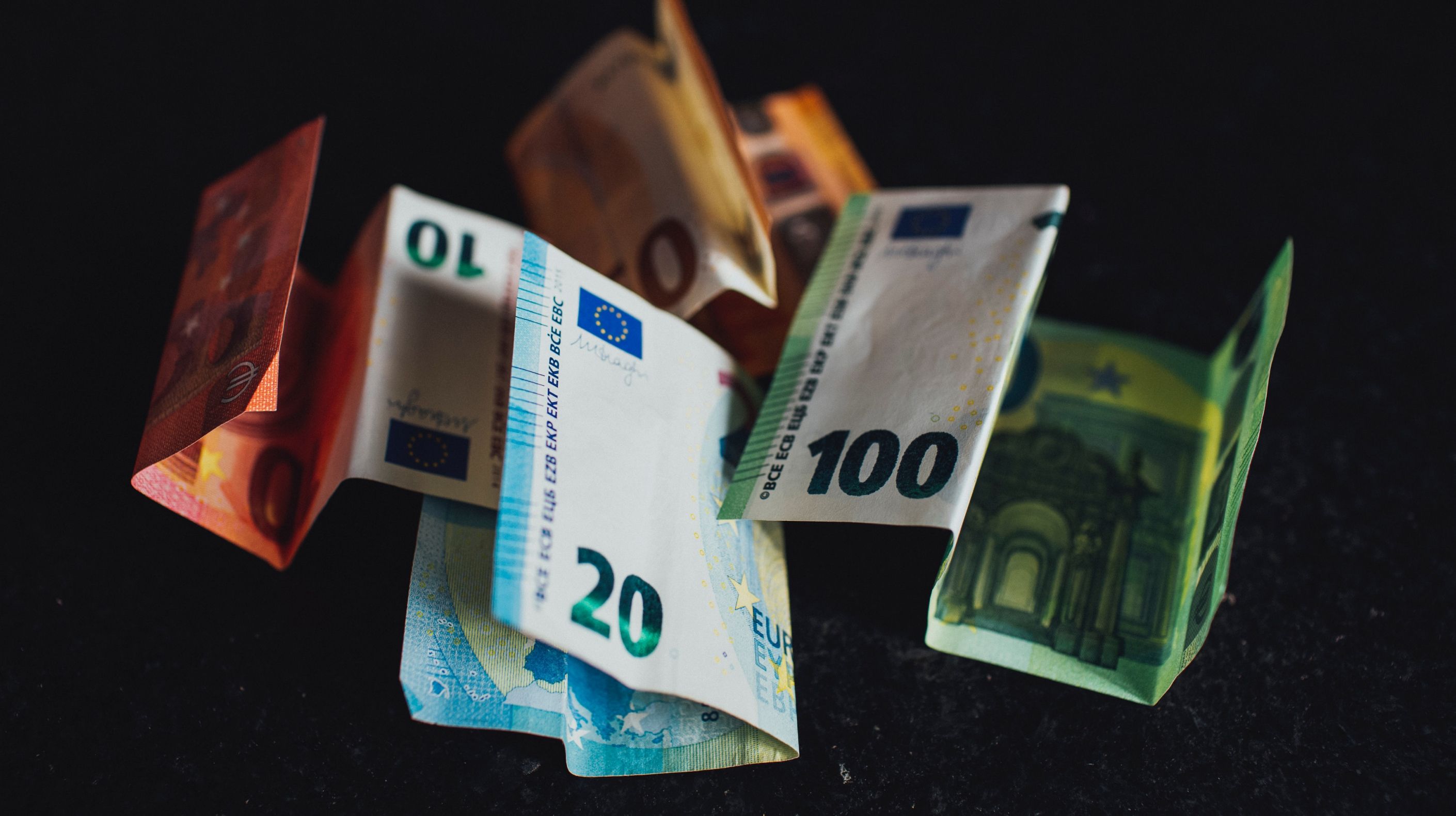 Als u met uw zakelijke auto minder dan 500 kilometer per kalenderjaar rijdt, dan hoeft u geen bijtelling te betalen. U heeft dan de 'Verklaring geen privégebruik auto' ingediend bij de Belastingdienst. Daarnaast moet u een kilometerregistratie bijhouden, zodat u jaarlijks kunt aantonen dat u niet meer dan die 500 kilometer gereden heeft. Als blijkt dat de Verklaring onterecht is afgegeven of dat de kilometeradministratie onjuist is, dan kan de Belastingdienst een boete opleggen.
Verzuimboete
Als er onterecht geen rekening is gehouden met bijtelling voor het privégebruik van de zakelijke auto, dan legt de belastinginspecteur een verzuimboete op van 80% van het wettelijk maximum van € 5.514.
In uitzonderlijke gevallen kan een boete tot het wettelijk maximum gegeven worden, bijvoorbeeld als er sprake is van een tweede keer verzuim.
Er wordt sowieso een verzuimboete van 100% van het wettelijk maximum opgelegd als de kilometeradministratie onjuist of onvolledig blijkt te zijn.
Vergrijpboete
Een vergrijpboete wordt opgelegd als het privé gebruiken van een zakelijke auto niet, niet tijdig of niet op de voorgeschreven wijze is gemeld bij de Belastingdienst.
De belastinginspecteur legt een vergrijpboete op van € 1.378 als er sprake is van grove schuld en van € 2.757 bij opzet. Is de zaak zeer ernstig, dan kan de vergrijpboete worden verdubbeld. Ook hier is het boetemaximum echter € 5.514.
Boete onjuiste kilometeradministratie voorkomen
Voorkom een boete voor een onjuiste kilometeradministratie door gebruik te maken van Inseego's rittenregistratie systeem met het Keurmerk RitRegistratieSystemen (RRS). Daarmee worden niet alleen alle door de Belastingdienst vereiste gegevens automatisch geregistreerd, het voldoet óók aan de strengste regels en eisen met betrekking tot privacy en databeveiliging.