GPS truck tracking solutions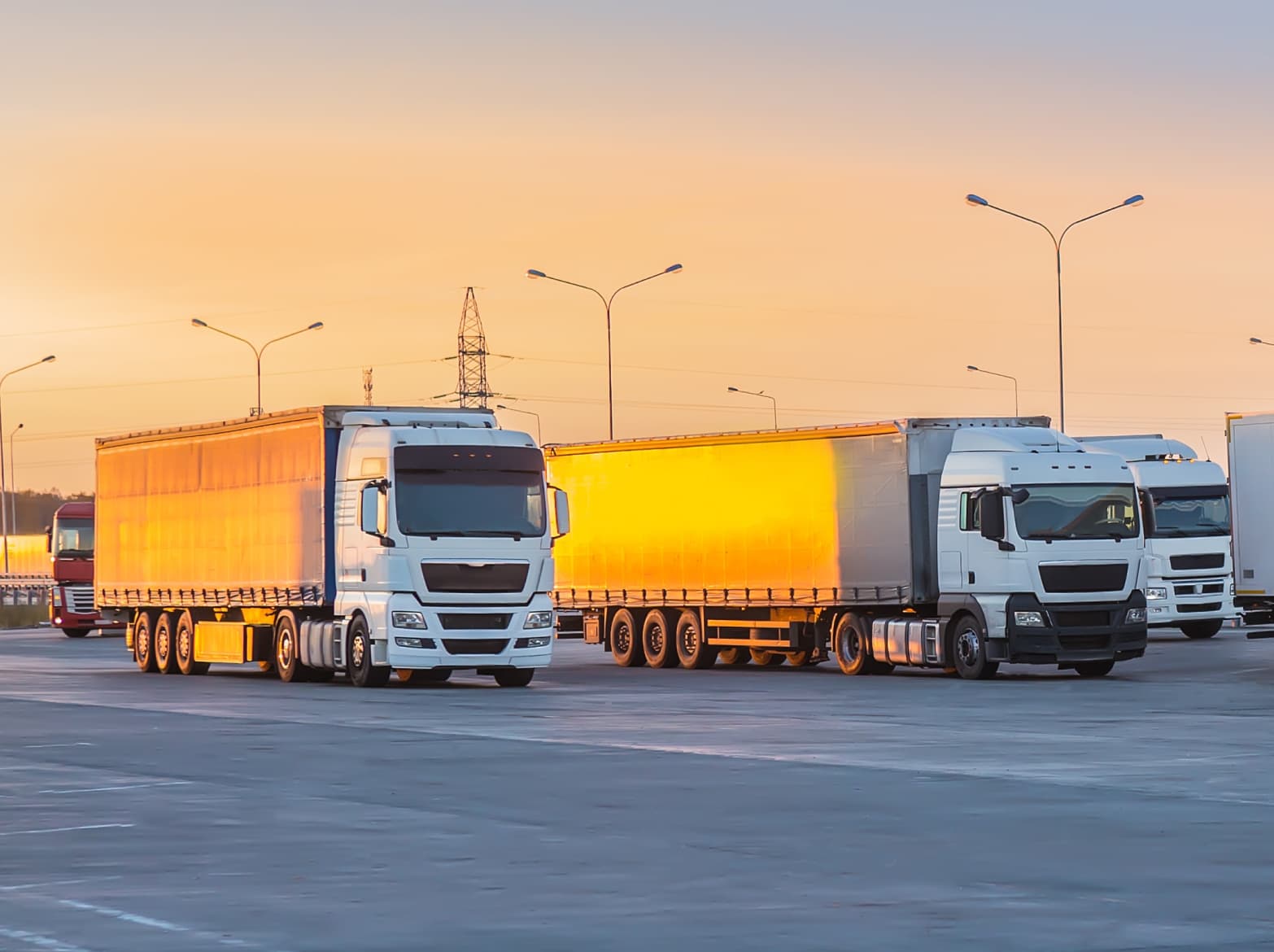 Advanced Fleet management solutions designed specifically for HGV fleets
For many HGV fleets, adding GPS tracking systems to their trucks has improved the way they manage their fleet. From simplifying compliance to reducing fuel consumption and saving time with digital tachographs.
Truck tracking is more than just adding a GPS tracking unit to give fleet managers truck and vehicle locations in real time. It can help with a range of fleet management problems including efficient routing, optimised fuel consumption and driver timesheets.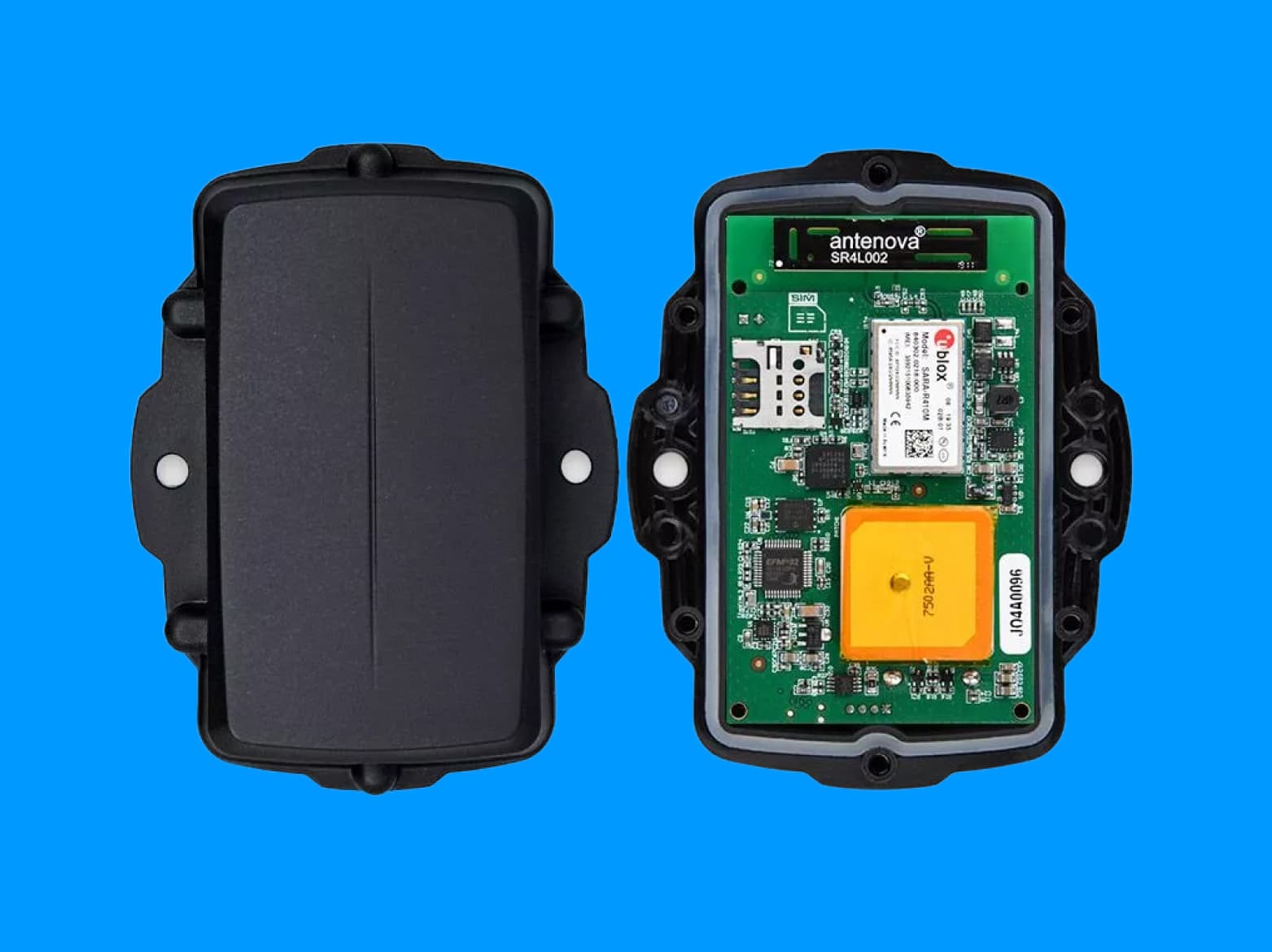 Tracking devices for safer, more efficient trucking fleets
Inseego offers a wide range of optional modules that work with your HGV tracking system to meet your exact fleet requirements. These advanced tools help deliver unrivaled visibility and control across trucks, trailers and drivers to drive down operating costs, achieve regulatory compliance and enhance fleet performance. Using GPS vehicle tracking devices, trucks can be managed in real time, giving business owners extra functionality and peace of mind. Trucks can be routed and dispatched efficiently. Customer support teams can provide more accurate ETAs for deliveries and pickups, using the exact location of trucks in the field, and knowing the total number of vehicles in service.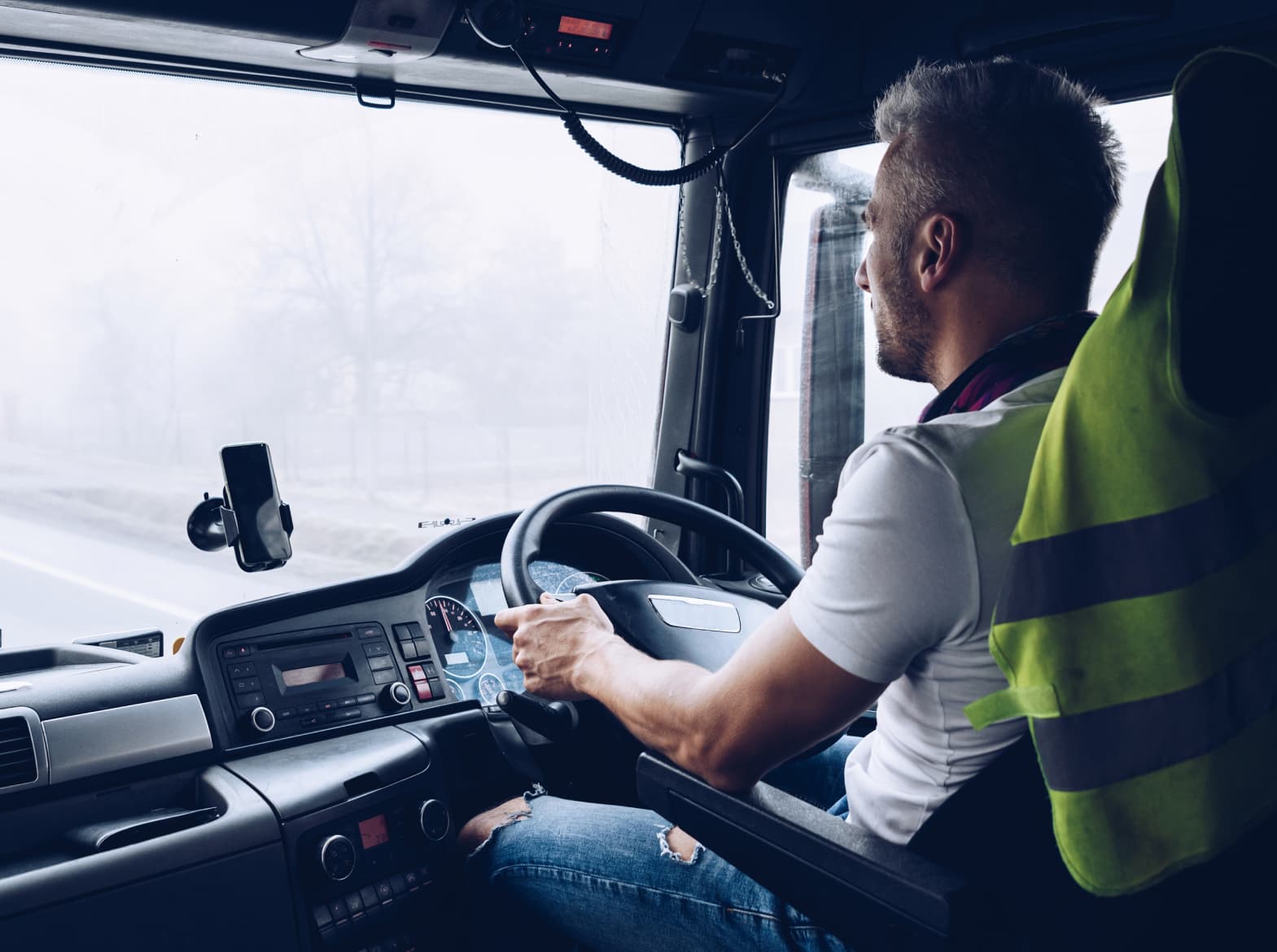 Improve driver safety and performance
A truck tracking system with real-time location monitoring also offers fleet managers ways to improve driver behaviour, monitoring dangerous driving indicators such as speeding, harsh braking or acceleration, swerving, as well as the ability to add dashcams for improved situational awareness and driver fatigue detection.
Fleet managers can use this data to improve their driver safety program, using objective GPS tracking data, allowing them to focus on the specific risks affecting their fleet.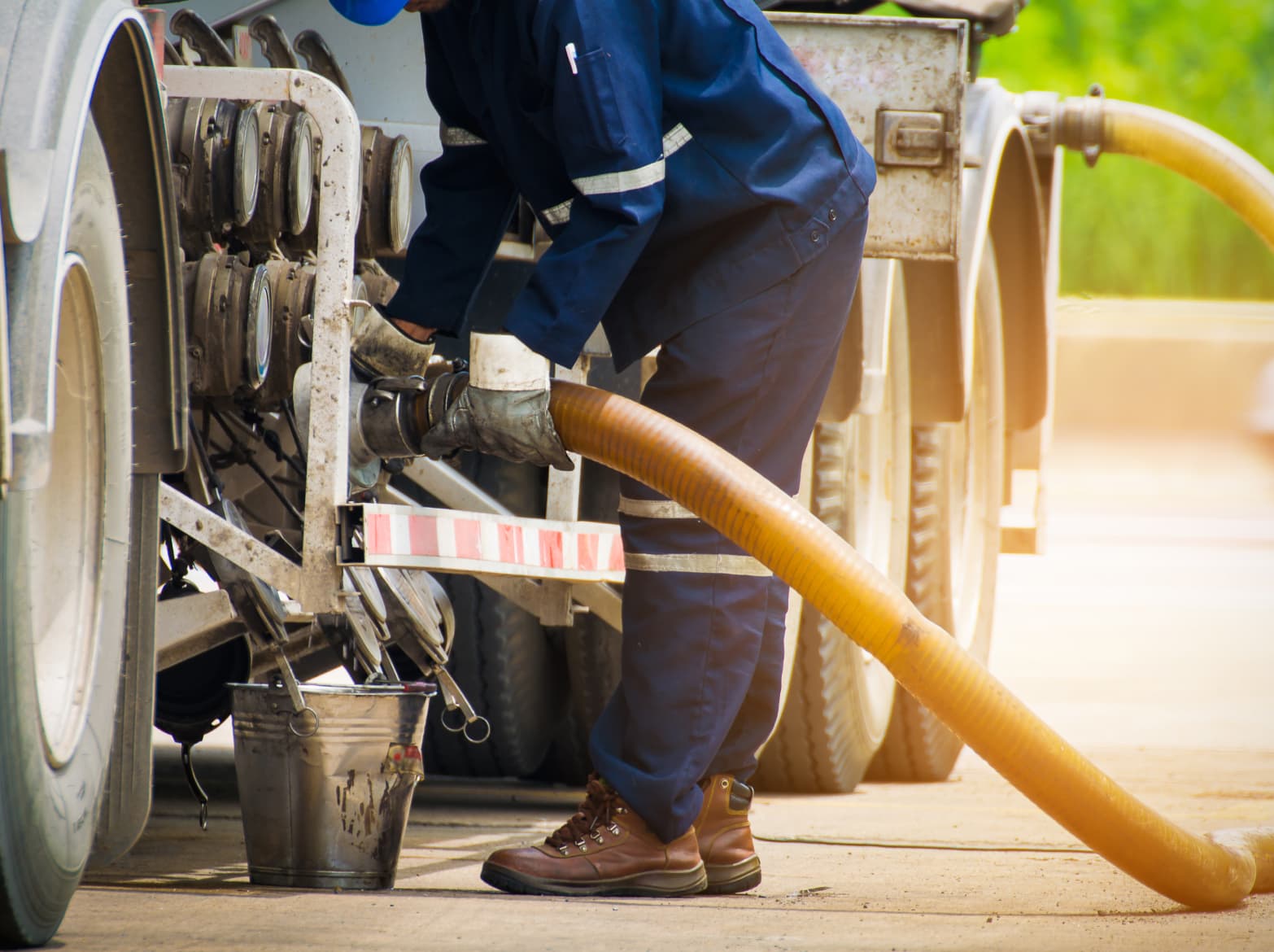 Reduce fuel and maintenance costs with GPS tracking
Fuel costs are one of the biggest expenses for fleets, but fuel consumption can be minimised using a truck navigation app that routes drivers in the most efficient way.
GPS tracking devices can also be used to monitor wasteful idling (idle time used to power PTOs can be removed from this reporting).
Driver behaviour can also be monitored to make sure drivers are driving in an economical way, which can also reduce fuel usage, while improving driver safety at the same time.
Truck GPS tracking solutions can help track vehicle usage and engine diagnostics to streamline vehicle maintenance, and impact their business's bottom line.
Combine HGV specific satellite navigation with GPS tracking
HGV specific GPS satellite navigation can be a lifesaver for truck drivers by providing them with reliable, turn-by-turn directions to get to their destination. This can give drivers more peace of mind and reduce stress levels, as well as avoiding delays with getting lost or fines for taking routes that are not suitable for heavy goods vehicles . E.g. low bridges, narrow lanes etc.
HGV's that are used to deliver professional services can benefit from real-time gps tracking services, allowing customer support teams to dispatch technicians to their next job, with detailed navigation to get there efficiently.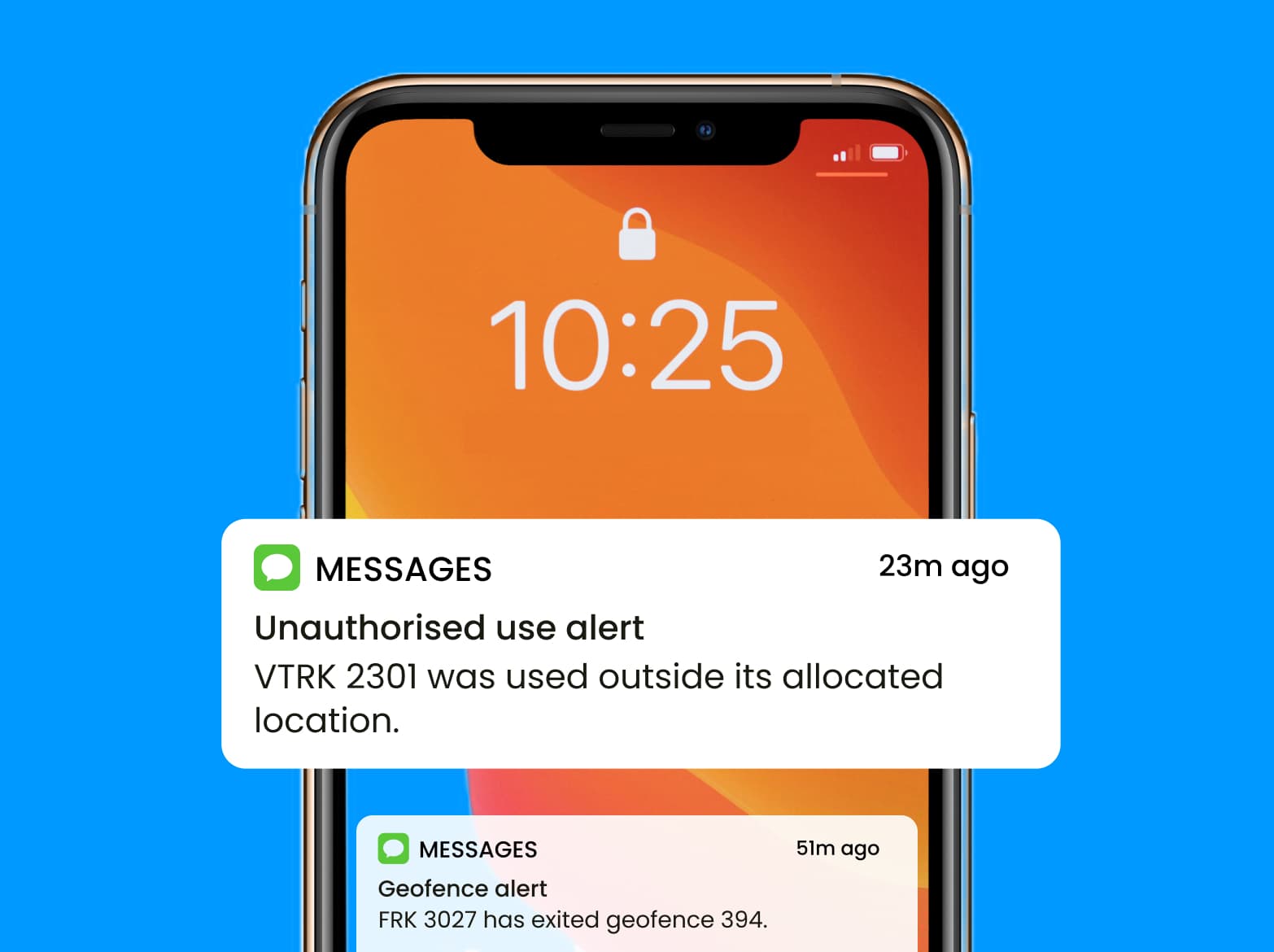 More than just truck GPS trackers
Truck tracking devices can provide fleet managers with more than just the exact location of their trucks. Add extra functionality such as panic buttons for drivers, temperature monitoring (for refrigerated trucks), trailer tracking, real-time PTO event tracking, SMS notifications for urgent mechanical or safety issues, and lots more.
You can discuss the GPS tracking requirements for your entire fleet with our sales team, and find out how you can extend your truck fleet telematics to include all your mobile assets, no matter where they are located.
Vehicle tracking software, and asset tracking, can complement your truck GPS tracking, offering a complete end-to-end fleet management solution. Truck GPS tracking solutions can help track vehicle usage and engine diagnostics to streamline vehicle maintenance, and impact their business's bottom line.
Frequently asked questions
How much does it cost to put a GPS tracker on a truck?

Pricing will depend on what type of vehicle tracker you choose or what features your vehicle tracking system needs. Have a quick chat with our sales team to get a quote on pricing for your GPS tracking devices and getting them installed on your trucks.
Where is the best place to put a GPS tracker on a truck?

The exact location will depend on the configuration of the truck's dashboard, however GPS trackers are generally installed close to the fuse box (for ease of connecting wiring) with the GPS antenna located closer to the windscreen (it can still be concealed under a plastic dashboard, however the easier it is for GPS radio signals to reach the antenna, the better).