Inseego verbinden met CAN-bus systeem
Sed do eiusmod tempor incididunt ut labore et dolore magna aliqua.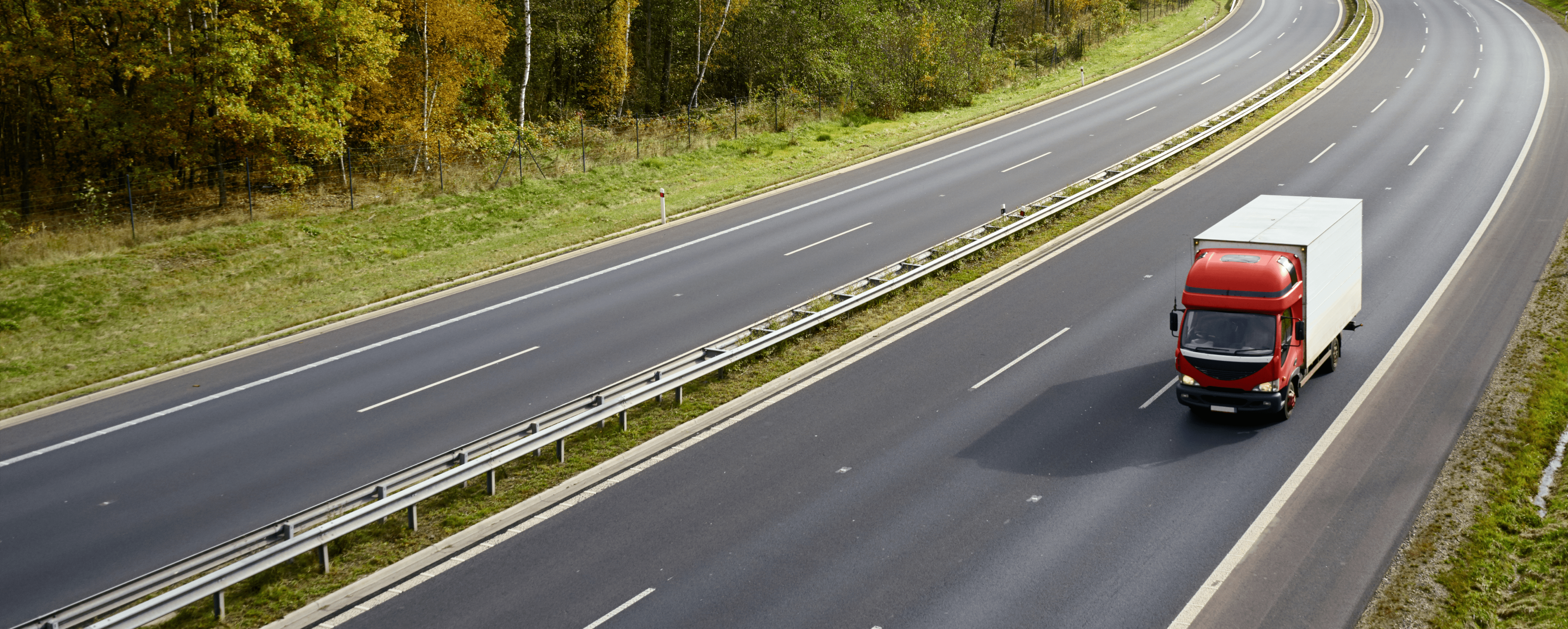 Inseego verbinden met CAN-bus systeem
Sed do eiusmod tempor incididunt ut labore et dolore magna aliqua.
De voordelen van Inseego's CAN-bus integratie:
kilometerstand van het voertuig wordt overgenomen, wat handmatig ijken overbodig maakt
extra operationele informatie en gedetailleerde voertuig- en wagenparkrapporten
vastleggen van reiskilometers, gemiddeld aantal kilometers, RPM en snelheid
besparing op brandstofkosten en vermindering CO2 uitstoot
Uitgebreide rapporten maken met CAN-bus gegevens, zoals:
brandstofverbruik (KPL)
aantal toeren per minuut (RPM)
snelheidsmeter standen (ODO)
gaspedaalpositie
motorbelasting
brandstofniveaus
motortemperatuur
U kunt dus snel en effectief voertuiggebruik verbetergebieden identificeren. Daardoor zullen de (overhead) kosten dalen en wordt de milieu impact verkleind.
Fabrieksgarantie blijft in tact
Dankzij de integratie kunnen wagenparkbeheerders CAN-bus gegevens uitlezen van vrachtwagens, bestelwagens en auto's, zonder dat de garanties van de voertuigfabrikant hun geldigheid verliezen. De gegevens worden namelijk vastgelegd zonder de rubber band op de ECU-kabel te breken en hij hoeft niet vast gelast te worden.
Verder hoeft deze oplossing geen gebruik te maken van een Fleet Management Standard (FMS) Gateway, die niet voor alle commerciële voertuigen beschikbaar is.
Veelgestelde vragen beantwoord
Wat betekent CAN?

CAN staat voor Controller Area Network en is de standaard voor een seriële databus waarmee elektronische sturingseenheden in voertuigen aan elkaar gekoppeld worden. Een databus is een bus, of het deel van een systeembus, die voor het transport van digitale data zorgt.
Hoe werkt het CAN-bus systeem?

CAN is een lineair bussysteem dat gebruikt wordt om digitale signalen van de ene module naar de andere door te sturen. De bus bestaat uit twee in elkaar gedraaide koperdraden, die met elkaar verbonden worden door afsluitweerstanden.
Wat is een CAN-bus aansluiting?

Via het CAN-bus systeem communiceren elektronische apparaten in voertuigen constant met elkaar. Vroeger was er voor iedere soortinformatie een aparte kabel nodig. Bij CAN-databus systemen zijn er slechts twee kabels nodig: de CAN-High en CAN-Low.
Wat zijn de voordelen van CAN-bus?

Gemakkelijker te installeren
Er is geen complexe bedrading nodig omdat alles via één systeem loopt.

Flexibel
Nieuwe componenten kunnen eenvoudig toegevoegd worden.

Gecentraliseerd
Alles vindt plaats binnen één CAN-netwerk.

Snel
De gegevensoverdracht gaat veel sneller dan via traditionele bekabeling, omdat meerdere berichten tegelijkertijd naar alle aangesloten apparaten, sensoren of actuatoren kunnen worden verzonden.

Efficiënt
Data wordt automatisch geprioriteerd.

Stabiel
Geen last van elektrische of elektro­mag­ne­tische storingen.

Voordelig
Lagere hardware kosten en minimale signaalverwerking vereisten.