Terug naar blog
Voertuigen & hardware
Beter gereedschapsbeheer met BLE Beacons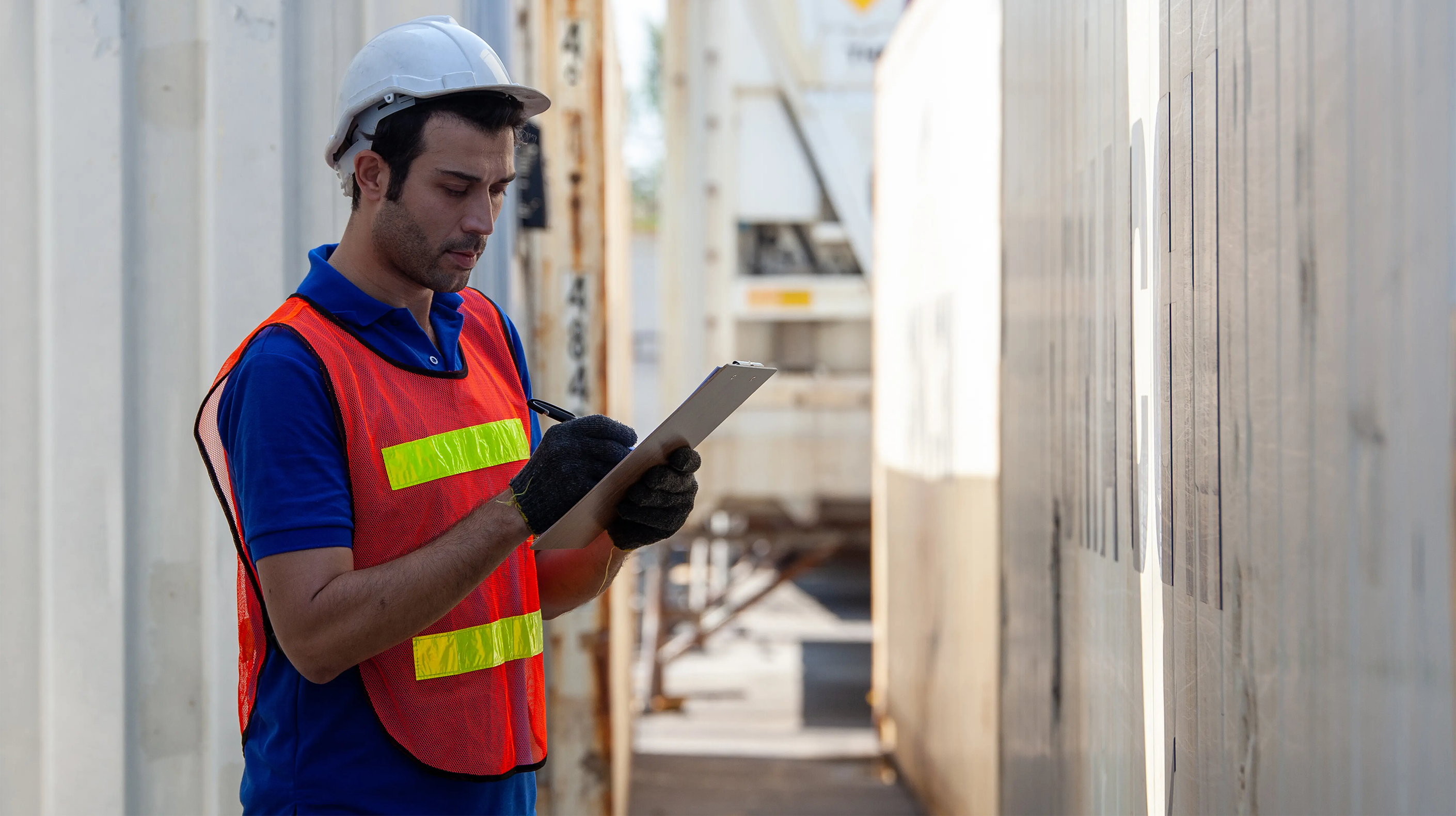 Het volgen van bedrijfsmiddelen zoals gereedschap en materieel is belangrijk voor zowel bedrijven als hun medewerkers. Denk bijvoorbeeld aan organisaties in de bouw- en verhuursector, waar grote aantallen machines en gereedschappen in gebruik zijn. Handmatig gereedschapsbeheer met behulp van een spreadsheet is tijdrovend en lastig. Bluetooth Low Energy (BLE) Beacons bieden uitkomst.
Stroomloze bedrijfsmiddelen volgen
Digitale oplossingen voor het tracken van voertuigen en assets zijn niet meer weg te denken uit menige bedrijfsvoering. Voor het dagelijks beheer van gereedschap op job locaties is er inmiddels ook een gebruiksvriendelijke, digitale oplossing:
BLE Beacons ter grootte van een munt of een puck, die communiceren met onze wagenparkbeheer software. Daarmee kunt u stroomloze bedrijfsmiddelen, zoals aanhangwagens, trailers, containers en dus ook gereedschap volgen. In het gereedschapsbeheer overzicht in uw Inseego dashboard ziet u dan precies waar welk gereedschap zich bevindt.
Een goed werkend apparaten/materialen- en gereedschap beheer systeem met eenvoudige toegang, ongeacht uw locatie, draagt bij aan het op tijd afhandelen van werkorders en stelt u in staat om efficiënter te werken.
Voordelen digitaal gereedschapsbeheer systeem
zien waar welk gereedschap (op voorraad) is
inzicht in het gebruik van gereedschappen
gereedschapsbeheer proces beter onder controle en meer efficiëntie waardoor kosten verminderen
op basis van data beslissen of het kopen van gereedschap voor locaties of voor de magazijn voorraad al dan niet nodig is
Praktische informatie over Inseego's BLE Beacons
Draadloos
Bluetooth Low Energy (BLE) is een draadloze communicatietechnologie voor korte afstanden.
Energiezuinig
Met BLE worden geen grote hoeveelheden data uitgewisseld waardoor de Beacons jarenlang werken op batterijstroom.
Installatie
De Inseego Beacons worden gebruiksklaar geleverd. Als u ze bevestigt aan de gereedschappen, ziet u vervolgens in uw Inseego dashboard de lijst met actieve Beacons. Indien gewenst kunt u deze een andere naam geven.
Werking
Iedere 3 seconden geven de Beacons een signaal af. Deze signalen worden opgevangen en verwerkt door de Inseego GPS units in de voertuigen. De locaties van de bedrijfsmiddelen worden weergegeven in uw Inseego dashboard. Ieder item heeft een uniek ID nummer.
Waterbestendig
Zowel de BLE Beacon Coin als de BLE Beacon Puck van Inseego zijn waterbestendig.
Wilt u weten wat Inseego voor uw bedrijf kan betekenen?
Wilt u meer weten over gereedschapsbeheer software en de toepassingen van BLE Beacons of heeft u andere vragen? Neem dan gerust contact op met ons.