Route optimisation & scheduling
Automate route planning and streamline your scheduling
Take the labour out of route planning, complete more jobs, and reduce your operational costs with route optimisation software.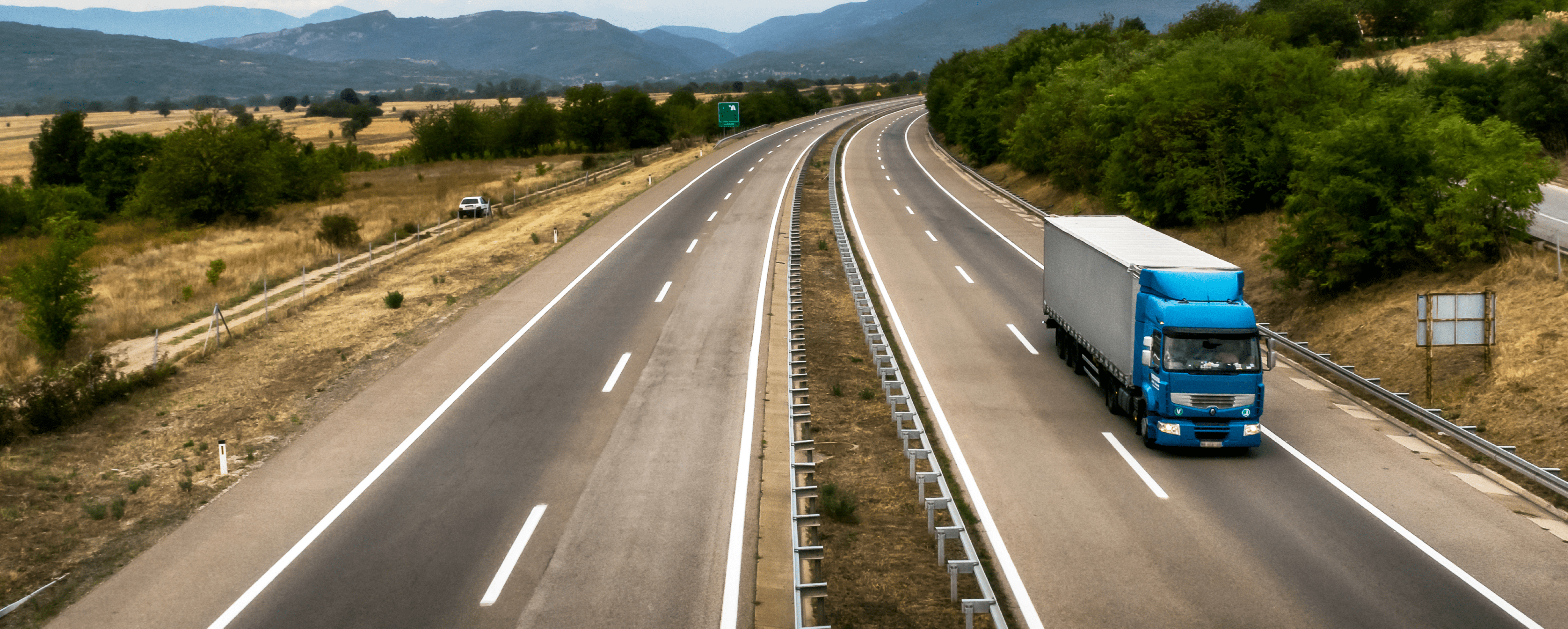 Route optimisation & scheduling
Automate route planning and streamline your scheduling
Take the labour out of route planning, complete more jobs, and reduce your operational costs with route optimisation software.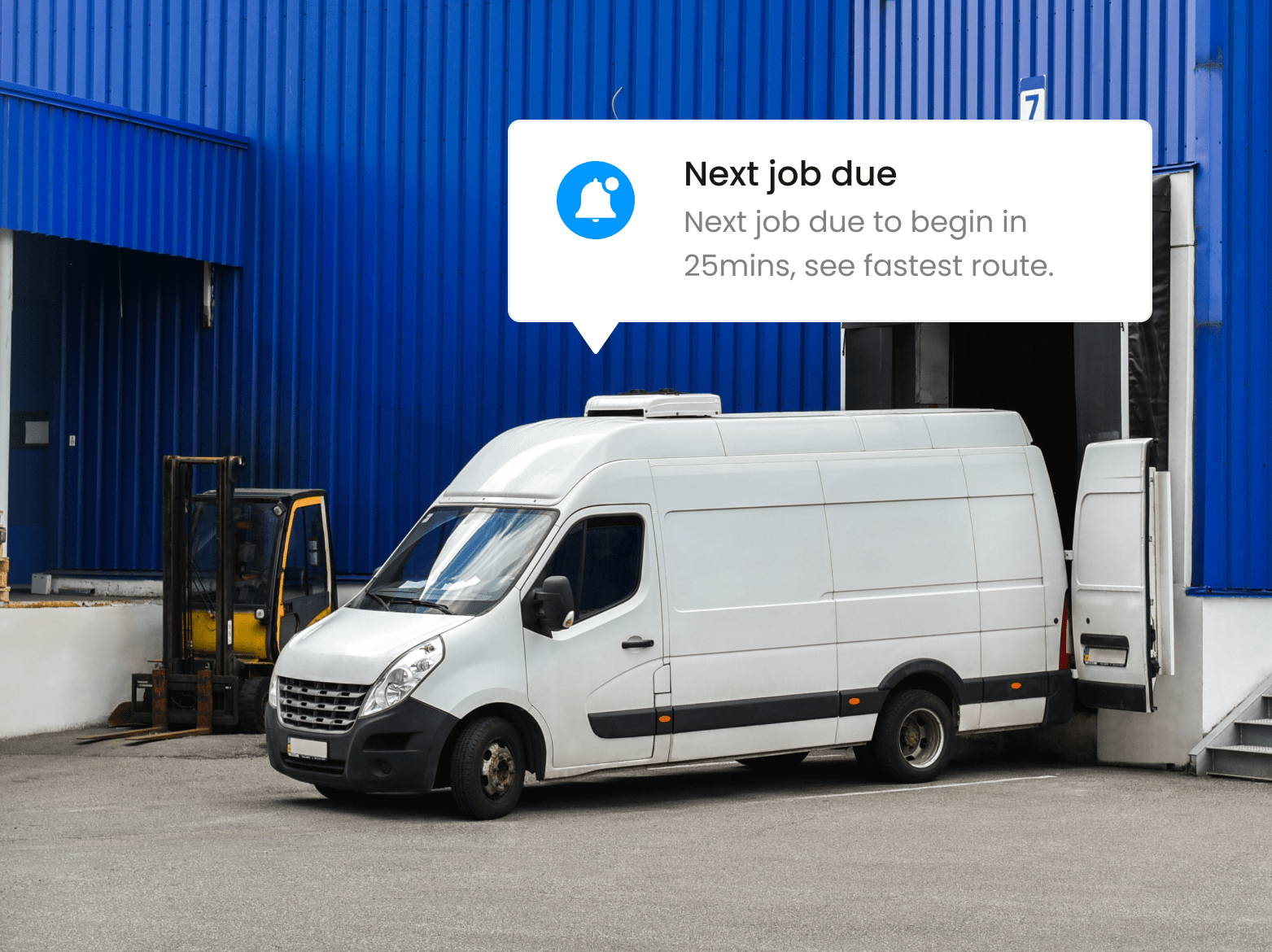 Create better runs and schedules, in seconds.
Automatically generate the most profitable, and most efficient, daily schedules for your drivers, customised to your vehicles, drivers and jobs. Use your business data, such as the capacity of your delivery vehicles and driver availability, to generate the most optimised routes, in less time.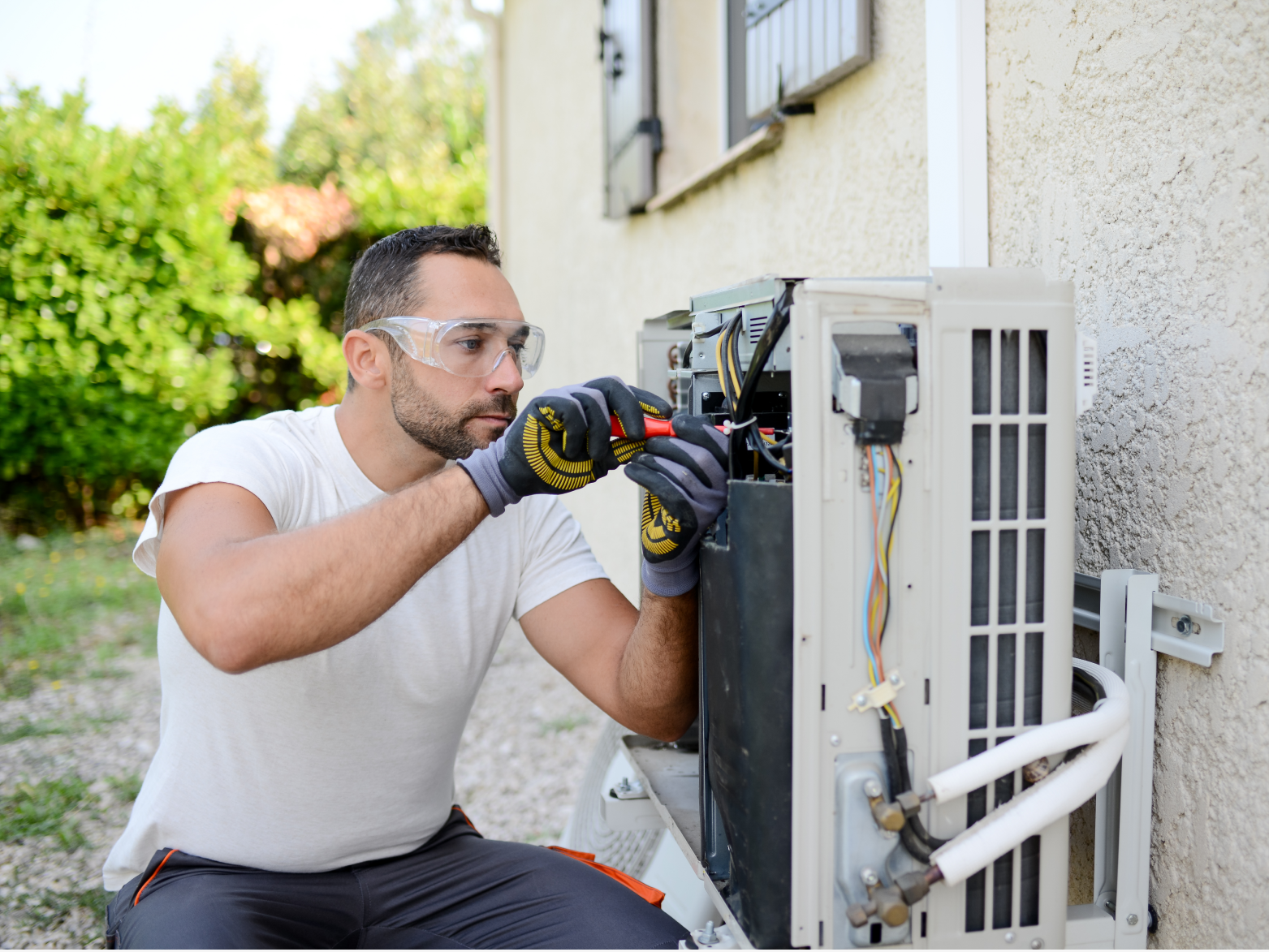 Improve forecasting for seasonal demand
Successfully cope with seasonal variations with proactive capacity planning. Based on historical data and future estimates, you can get a calendar view of resources (drivers, vehicles etc.) you'll need to meet changing customer demands throughout the year.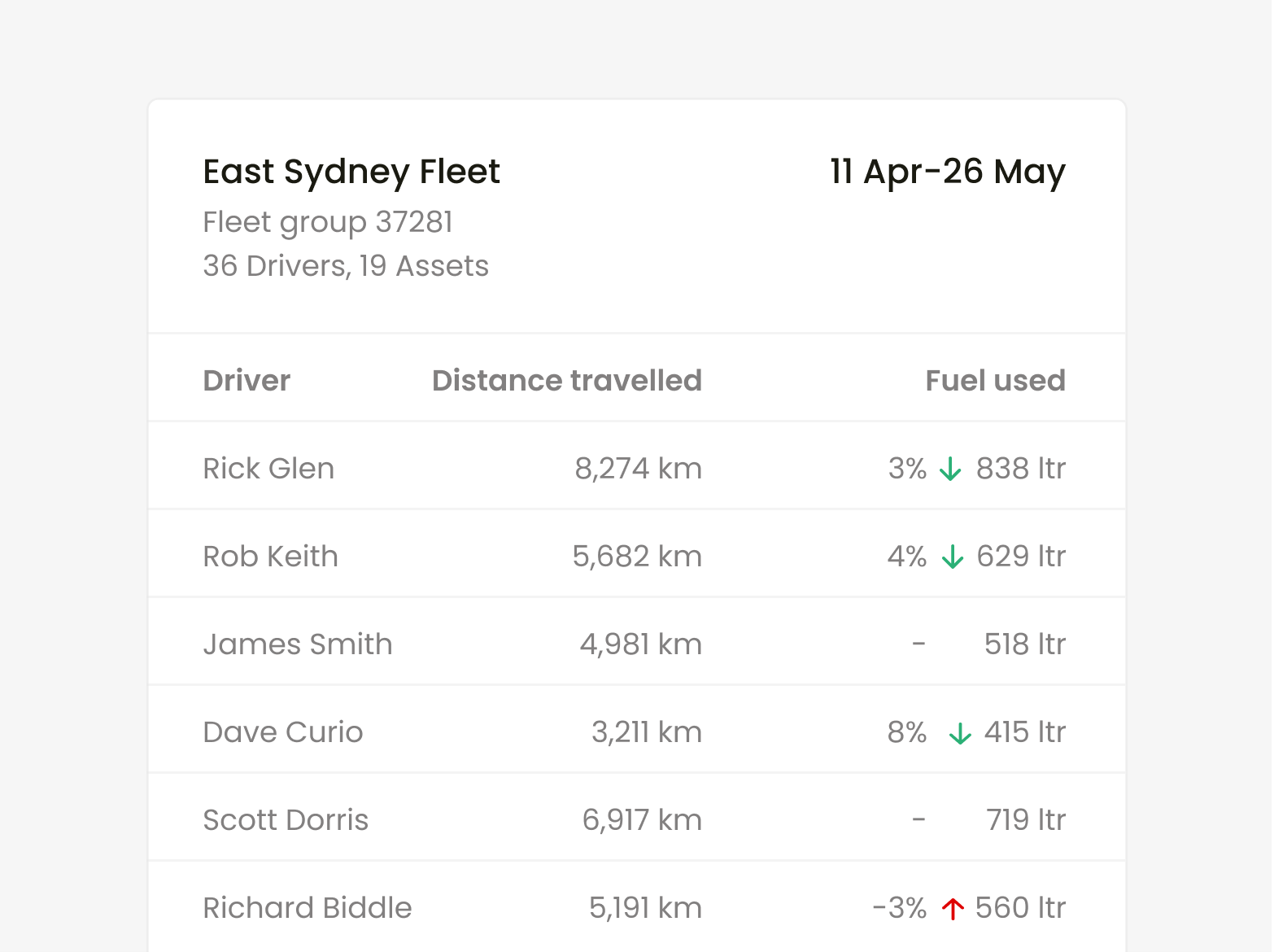 Decrease fuel, maintenance and driver costs.
With smarter routing software you can minimise the distance your vehicles are travelling to get the job done, thus reducing wear and tear, labour and fuel costs. By reducing the cost of your fleet operations, you can stay competitive and improve overall profitability.
Price right with accurate per-route costs
Get personalised route costs based on your specific vehicle and driver expenses, and business rules and restrictions. Get an accurate projection of route costs for each delivery or new client worksite, and price your jobs better.
Complete more jobs without more vehicles
Increase your overall capacity with better planning and use of existing vehicles. Improved resource utilisation can help to maximise the benefit from what you already own without needing to buy or rent additional fleet vehicles, even with unexpected increases in demand.
Happier customers with more reliable ETAs
Boost customer satisfaction by giving them up-to-the-minute ETAs on when they can expect their delivery, or technician, to show up. Using our real-time GPS tracking and API integration, you can make your customers a whole lot happier (and keep them coming back).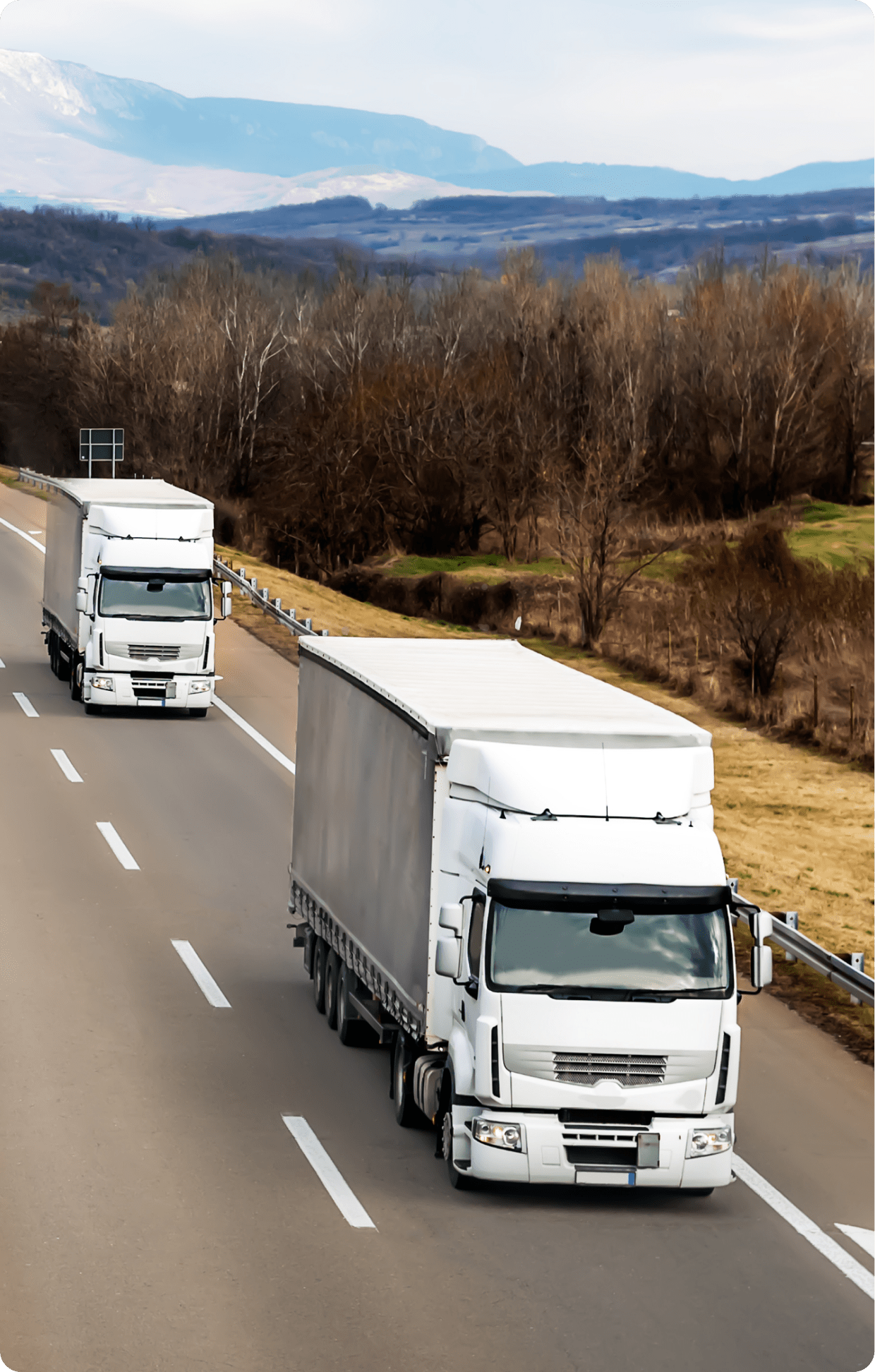 Optimised routes, perfectly matched to your business.
Routes are created based on the configuration of your business:
Available drivers and vehicles
Driver pay rate
Vehicle capacity
Reloads
Multiple depots
Fixed or variable service time windows
Customer open and close times
Order size
Special delivery instructions
Frequently asked questions
How are routes calculated?

Routes are created based on the configuration of your business including available driving hours, vehicles, customers, deliveries, vehicle capacities, distance and other factors in order to generate the most efficient and profitable routes that your business can achieve.
How long does it take to create new routes?

New routes can be generated within minutes (or less).
Why is route planning important?

Using route planning software not only saves you time but also helps to create more efficient routes based on a large range of different factors that can be overlooked when setting up routes manually. It can also help you plan ahead based on historical data or future seasonal demands, helping your business to be ready to take on extra work and not get caught out with the extra cost of excessive overtime or last-minute hiring. When integrated with GPS fleet tracking software, managers can get a real-time overview of vehicles currently in motion, and make adjustments to routes as needed. Customers can also be provided with accurate ETAs and live tracking of their delivery.
What is route planning?

Route planning is a process of calculating the most efficient routes for a business (commonly used by both delivery businesses and mobile field service technicians). A route planning software solution uses all the information about your business relevant to making multi-stop routes, including any restrictions due to business limitations, and automatically calculates optimised routes. These routes are exported as daily run sheets for drivers, and can include turn-by-turn navigation.
What does a route planner do?

Route planners need to coordinate a company's resources (drivers, vehicles, depots etc.) and match them as efficiently as possible to incoming jobs (delivery services, mobile technicians etc.). Due to the high number of variables and unpredictability of route planning, most route planners will use route management software to do much of the heavy lifting to generate optimised routes based on the business data (as well as any resource limitations or compliance factors e.g. maximum allowable driving hours) entered into the software by the route planner.
What are the advantages of using route planning software with Inseego?

Route planning forms part of a complete fleet management software solution for mobile workforces, particularly businesses that do a lot of multiple-stop journeys such as transport companies, delivery operations, or field service technicians.

Route planning and scheduling offers several benefits, including:

API Integration - API integration to connect routes with your online ordering system, and customer notifications for ETAs and delivery tracking.
Drag and Drop Jobs - Dispatchers can add last-minute or urgent jobs easily to an existing route using the drag and drop interface.
Unlimited System Users - Add as many system administrators as you need, organised into groups and hierarchies.
Bulk Job Import - Import existing jobs from a spreadsheet so you can transition quickly to an automated route planning solution.
Gantt Chart View - Get a useful overview that allows you to check your current status at a glance.
Planned vs Actual - Compare what's happening in the field with the optimised plan and make adjustments as needed.
Order Confirmation - Upload photos and customer signatures for proof of delivery / work done.