About us
Don't just manage today, embrace tomorrow.
Whatever your goals, wherever business takes your assets, we'll help you keep them on track, and in sight.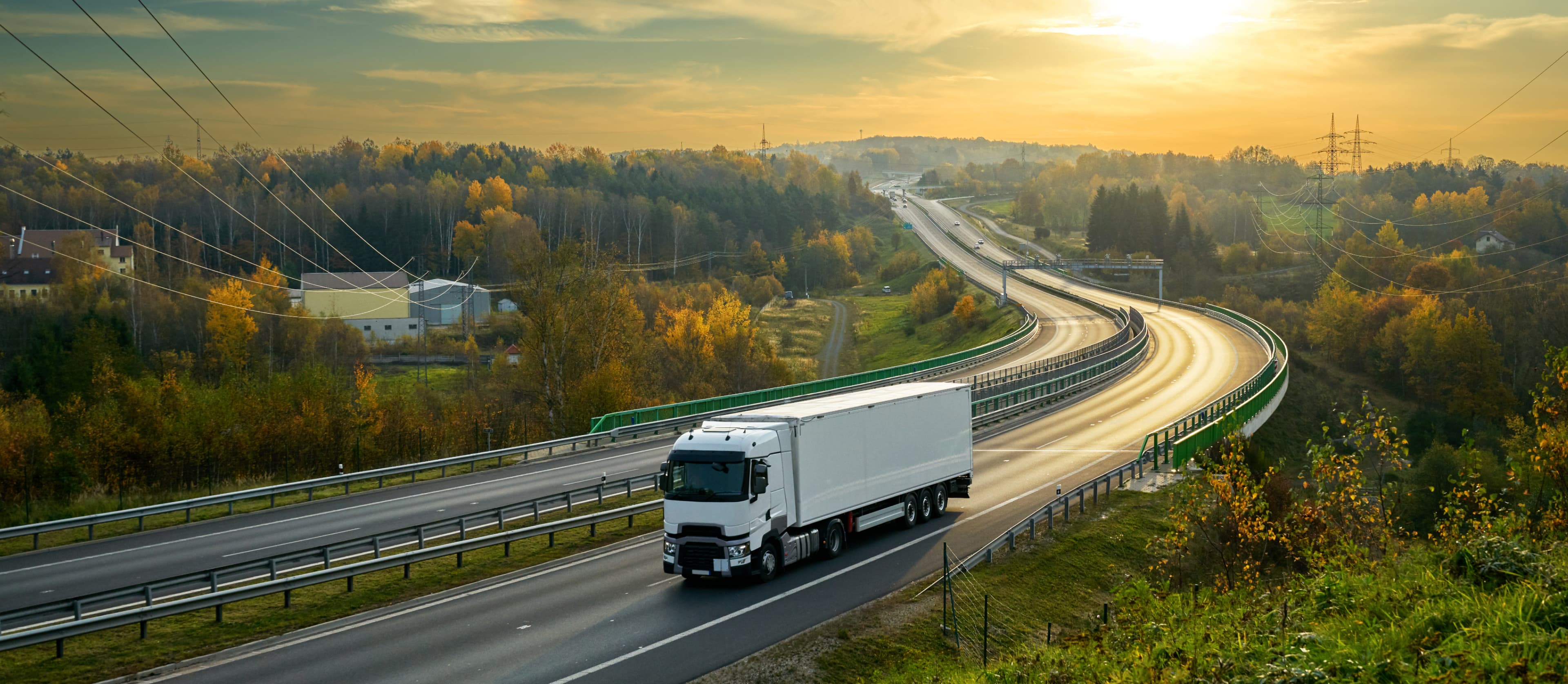 The horizon isn't a vanishing point. It's a starting point.
Powered by the innovation behind Inseego's ground-breaking 5G technology, together, our solutions give you a clear overview of your business and make it work harder for you.
Through tracking, optimisation and reporting, we'll help you move forward with confidence.
Smart, streamlined fleet management solutions for the way ahead.
Improve visibility

From being fully informed about what you've got, where it's been, what it's doing, and where it's going, along with crucial information on your workforce, we'll help you act on insight and evolve to realise your vision.
Tailored solutions

Working across a wide range of industries, with open APIs and a dedicated team, we'll work closely with you to deliver a ready-to-use system, or a custom solution based on the needs and size of your business to maximise your ROI.
Boost performance

Sharper. Faster. Smoother. Lower. Healthier. Safer. Greener. We help you maximise operating outcomes across your business.
A partner you can trust

With over 35 years' experience connecting businesses, and a track record for delivering leading-edge 5G solutions, Inseego is the perfect partner to help you take on your communications challenges and move forward with confidence.
A history of innovation
Operational since 1986 and most recently known as Ctrack by Inseego, with telematics traditionally at our core, we hold a wealth of expertise and knowledge from across the globe and are proud to showcase this in our range of solutions today. Since joining Inseego Corp. in 2016, we have continued to build an innovative portfolio towards the future needs of our customers.

In 2022, we embarked on an exciting new journey, parting ways with the Ctrack name and becoming a key part of Inseego's leading 5G intelligent edge offering.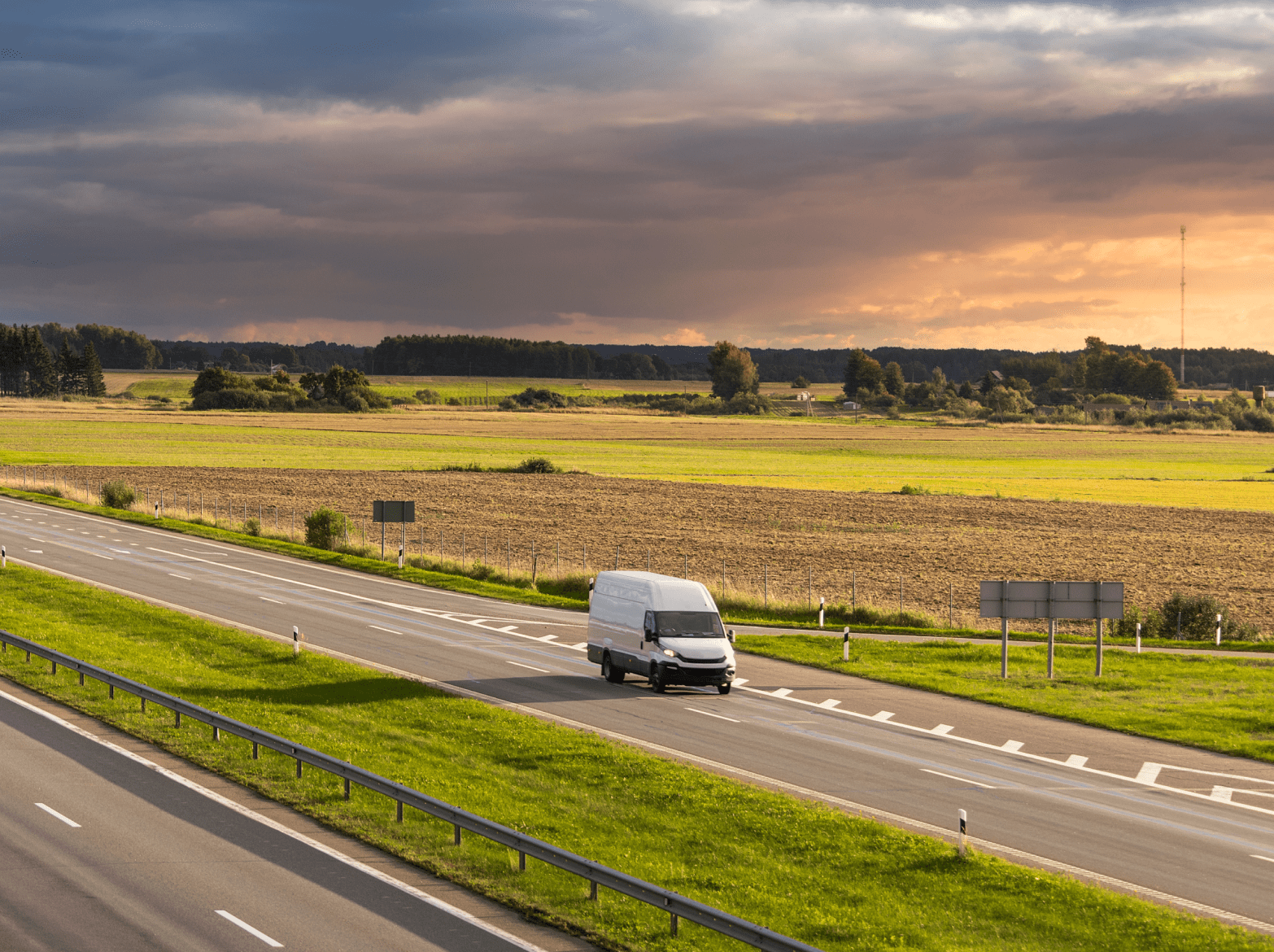 Combined expertise; more opportunities
Combining Inseego's strength in 5G with over 35 years of telematics experience, we are evolving to offer more than just fleet and asset tracking. 5G creates new opportunities to improve and enhance your existing business operations in addition to our ability to offer new services and solutions.

Whether your business consists of 5 or 5,000 vehicles, assets, or people, our market-leading solutions can be deployed across a range of industries and all types of vehicles and equipment.