Wagenparkbeheer software waar uw bedrijf beter van wordt
Verbeter de bedrijfsresultaten door gebruik te maken van Inseego's slimme wagenparkbeheer software. Geef de efficiency een boost, verlaag de kosten, verhoog de veiligheid en volg belangrijke assets.
De volgende generatie wagenparkbeheer software
Ongeacht uw doelen en type business, wij helpen u om het overzicht te behouden en op het goede spoor te blijven. Dankzij onze decennialange ervaring op het gebied van telematica en 5G technologie, geven onze oplossingen u een duidelijk overzicht van uw business, zodat u er meer rendement uit kunt halen.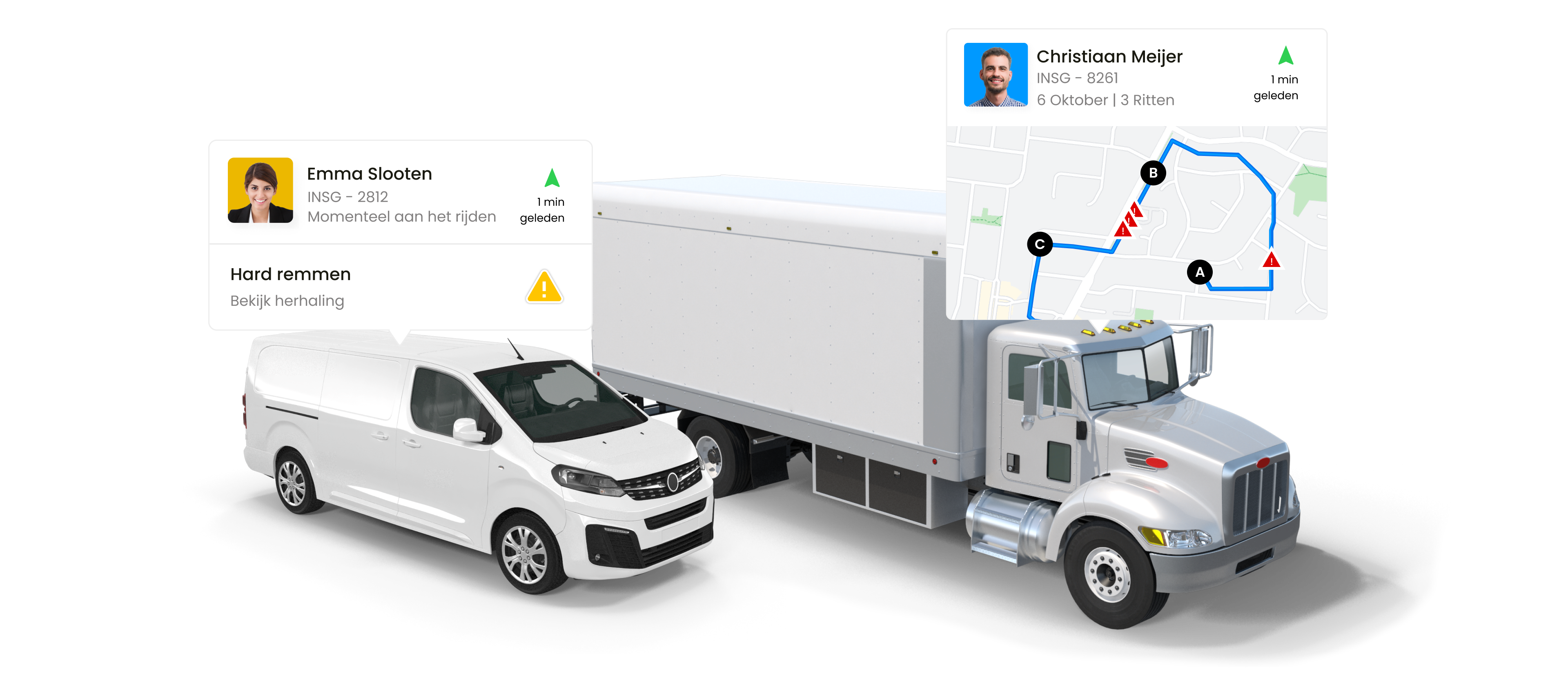 Voertuig & asset tracking
Verhoog de productiviteit, verlaag de kosten en houd bestuurders & assets veilig.
Meer over wagenparkbeheer
Fleet dashcams
Krijg met dashcams inzicht in de context rondom verkeersincidenten, verbeter rijgedrag en vergroot de eigen verantwoordelijkheid en de veiligheid.
Meer over dashcams
Rijgedrag monitoring
Gebruik realtime GPS voertuig tracking data om te achterhalen waar rijgedrag verbeterd en risico's geminimaliseerd kunnen worden.
Meer over rijgedrag monitoring
Volg en beheer uw voertuigen en assets
Apparatuur downtime verminderen, middelen efficiënter inzetten en assets snel (terug)vinden. Rij minder kilometers, gebruik precies de juiste hoeveelheid wagenpark assets en bouw een duurzamer bedrijf.
Rijgedrag verbeteren en de veiligheid vergroten
Rijgedrag monitoren met tools zoals bestuurders identificatie, rijgedrag rapportages, paniekknoppen en dashcams. Met realtime feedback rijgedrag verbeteren en de veiligheid vergroten.
Enkele klanten en partners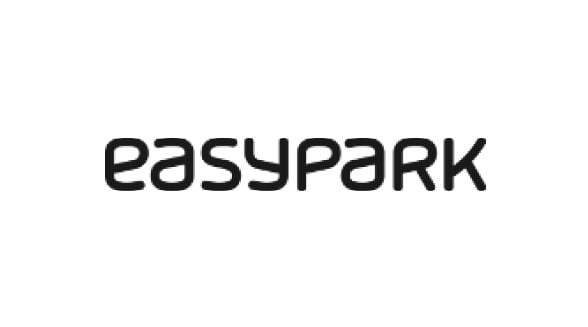 Ontdekken wat wij voor u kunnen betekenen?
Een breed portfolio van 5G oplossingen
Gebouwd voor iedere business
Het maakt niet uit of u een wereldwijd netwerk heeft, een grote campus, een klein kantoor of vanuit huis werkt, de fixed wireless oplossingen van Inseego Wavemaker houden uw business verbonden en veilig. Profiteer van de kracht en flexibiliteit van 5G, met een breed scala aan speciaal ontworpen 5G-apparaten. Ideaal voor binnen- en buitenlocaties in (voor)stedelijke en landelijke gebieden.